Talk, Workshop
Toronto Games Week 2023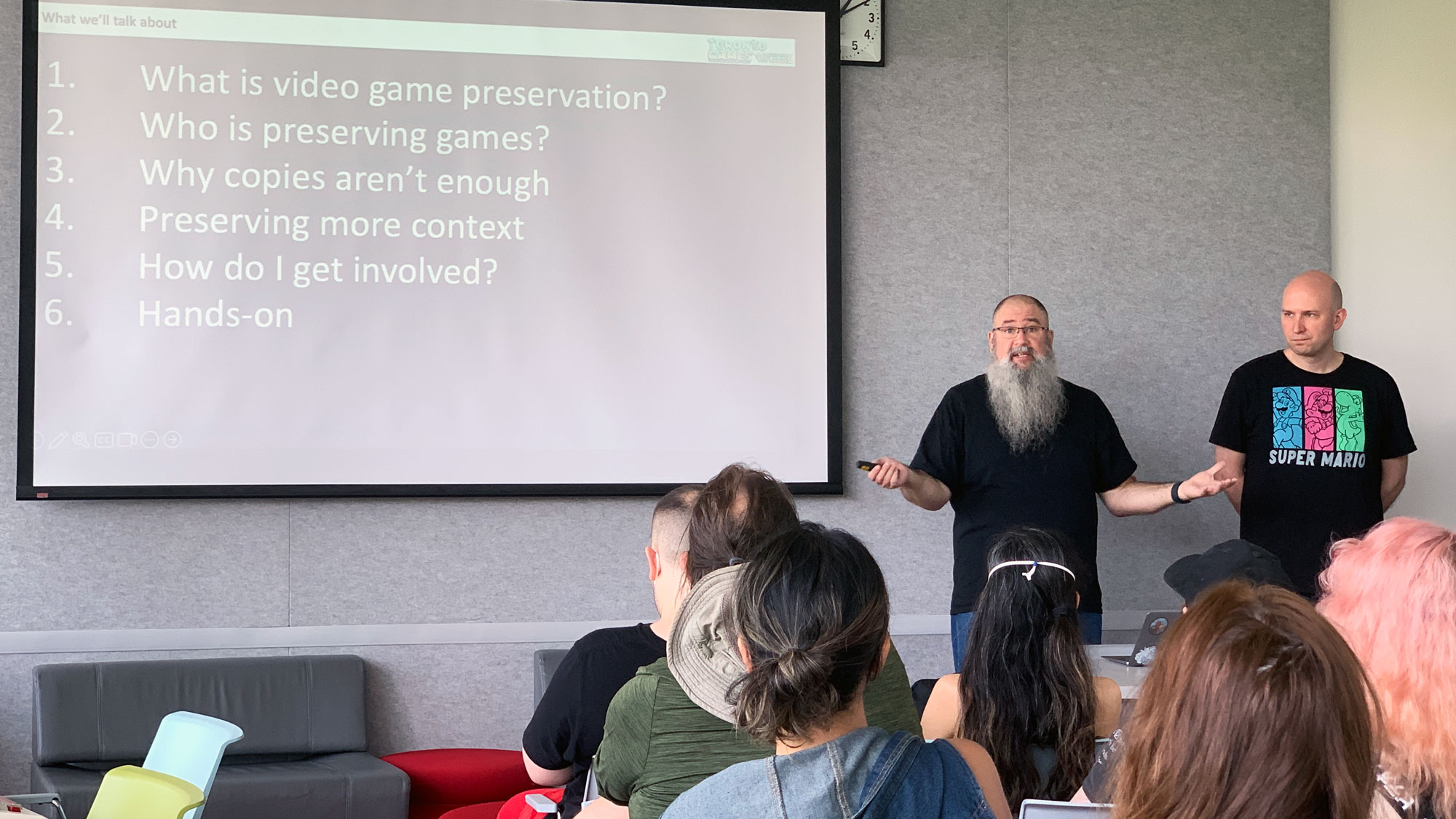 Saving games in different ways
Preservation Through Play is a talk and hands-on workshop that I put on at Toronto Public Library as part of Toronto Games Week 2023.
I spoke about different ways that preservation is achieved, and why simply copying the data for a game isn't enough. Attendees got to try out several rare items from my collection, including the Game Boy Sewing Machine, Game Boy Camera and Printer, the Family BASIC keyboard, and the Nintendo Virtual Boy game system.
I was joined by Dr. Chris Young, curator of the Syd Bolton Collection at University of Toronto. He shared details of his work and the Collection, and walked attendees through institutional preservation, using a Nintendo 64 cartridge as an example.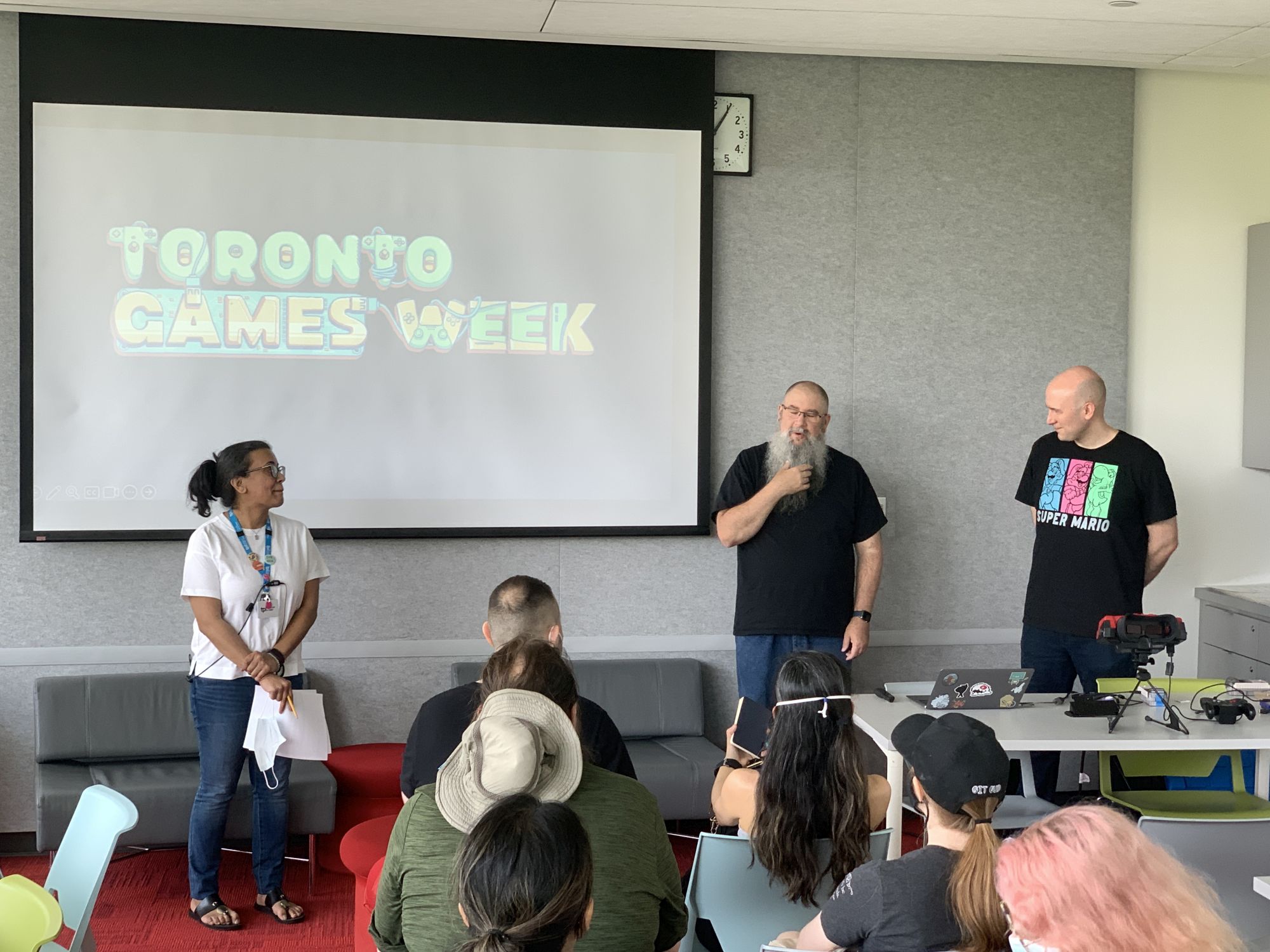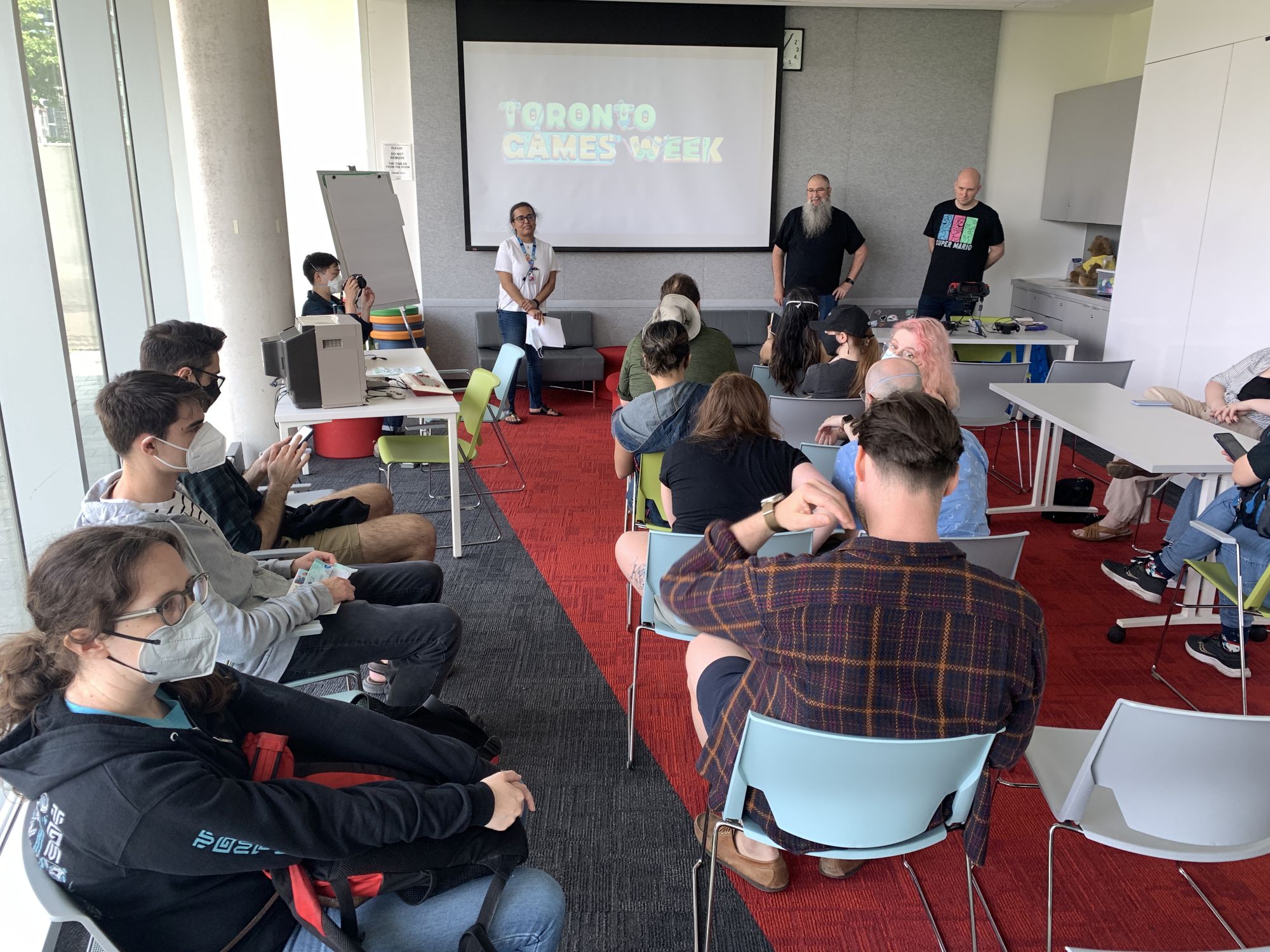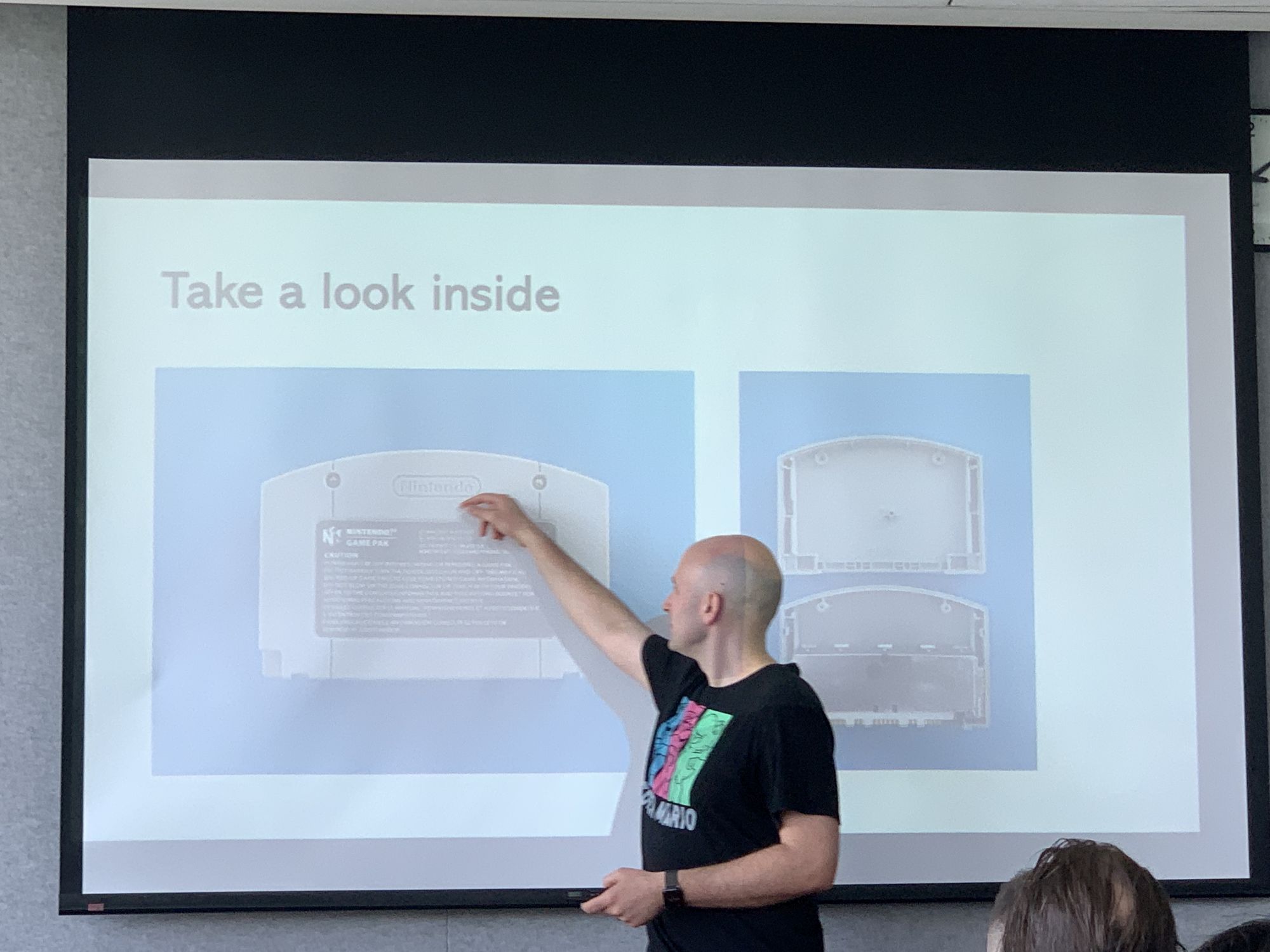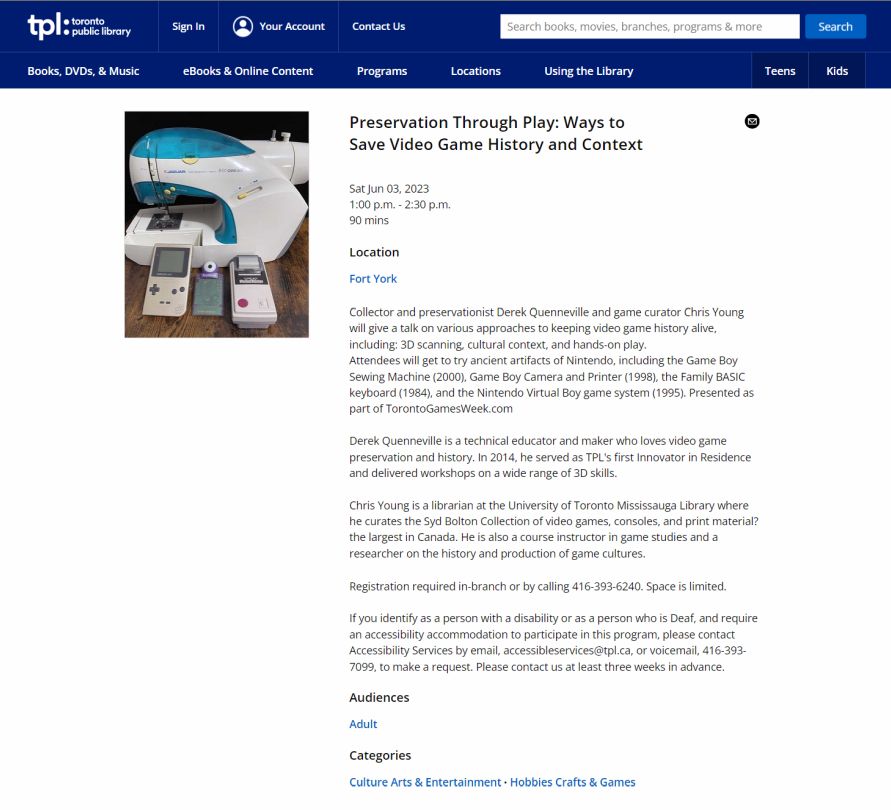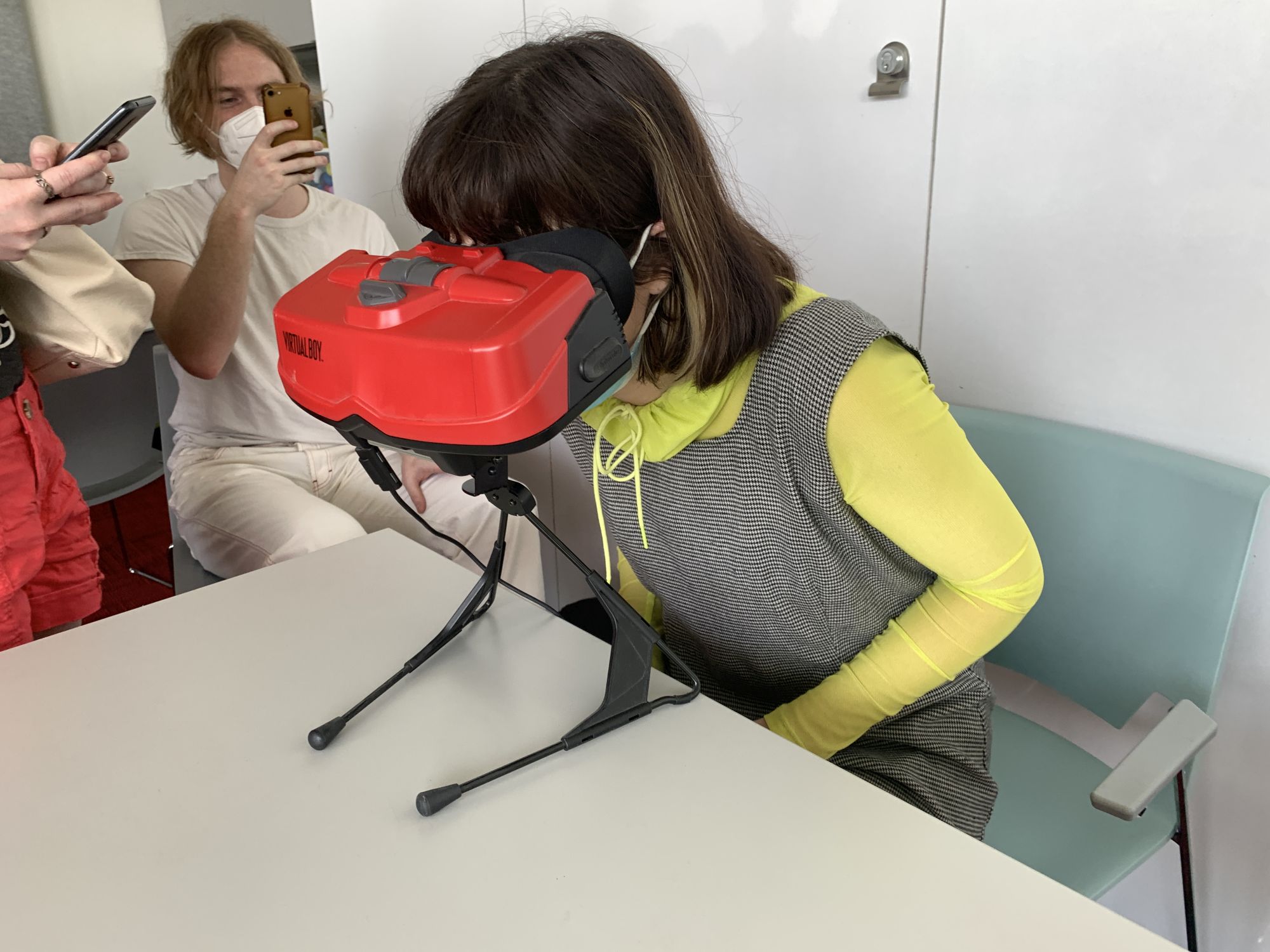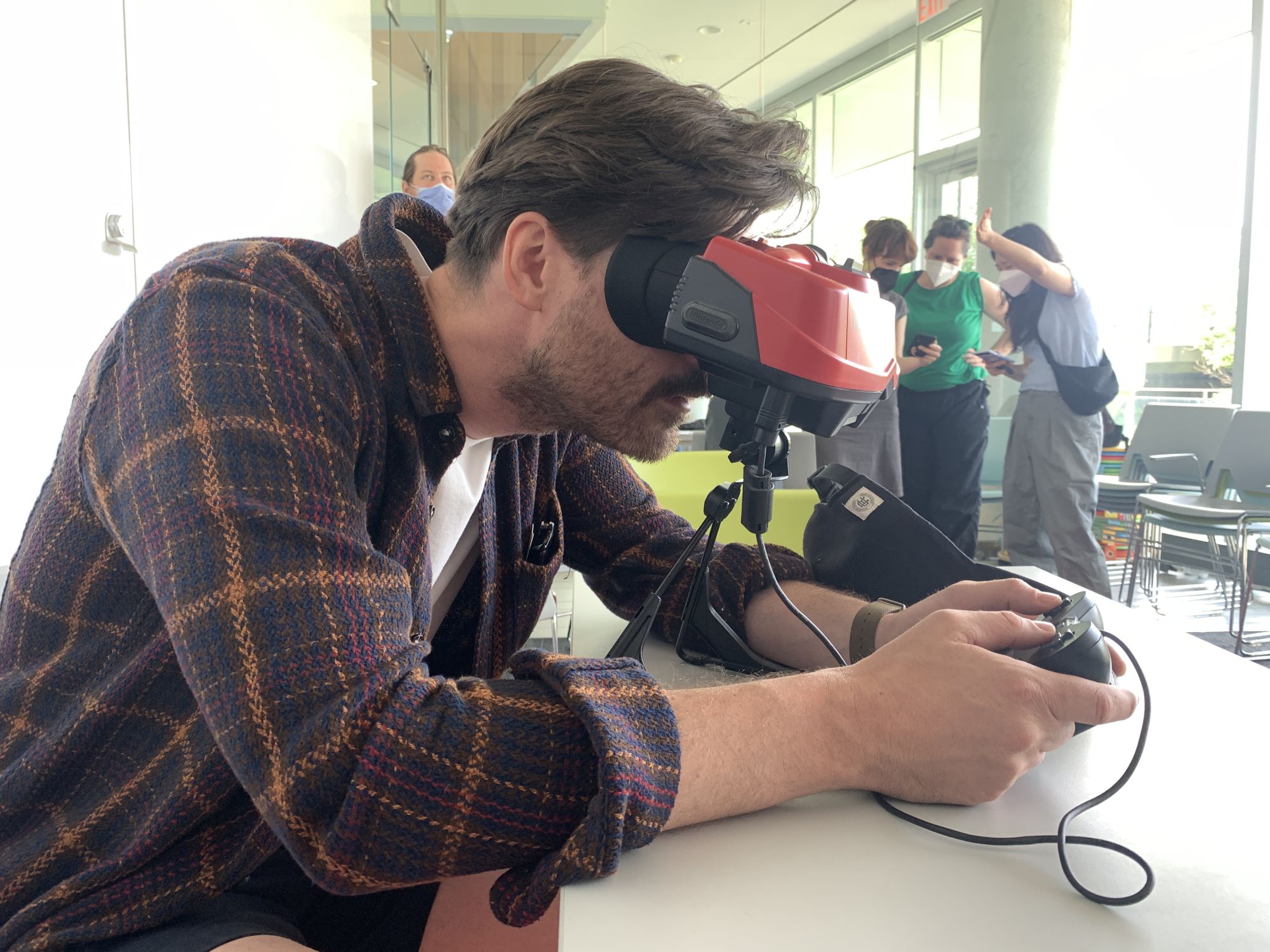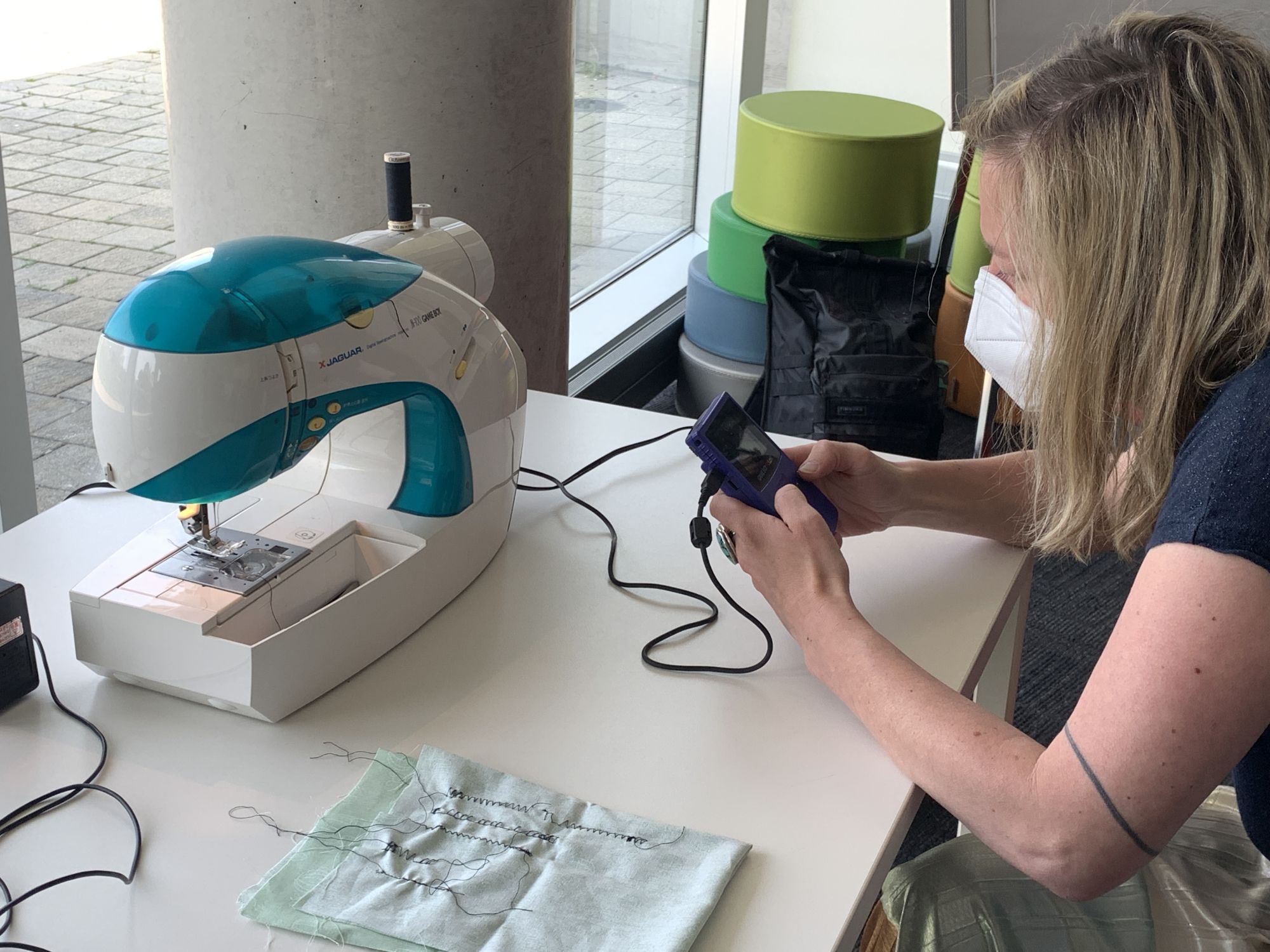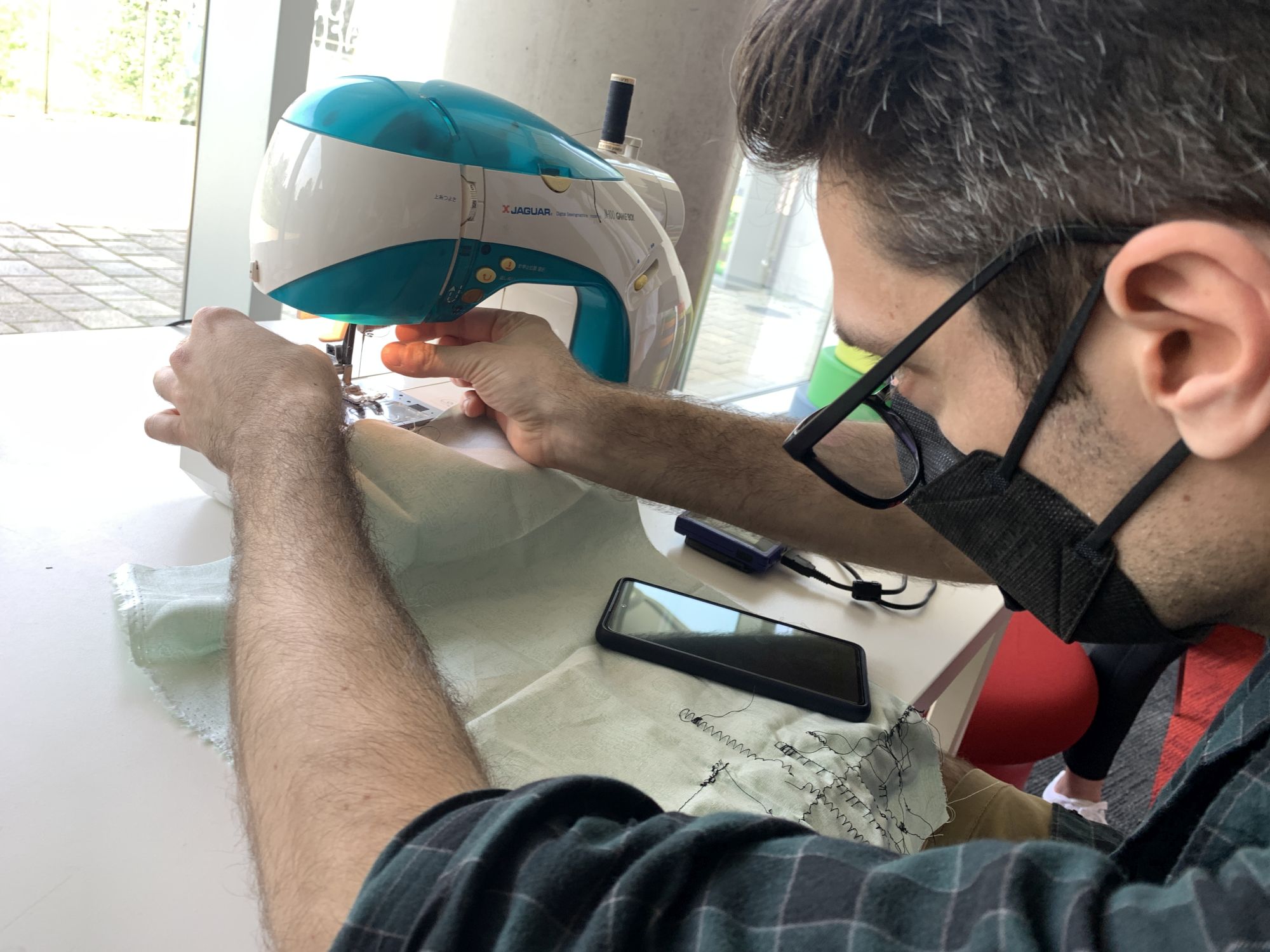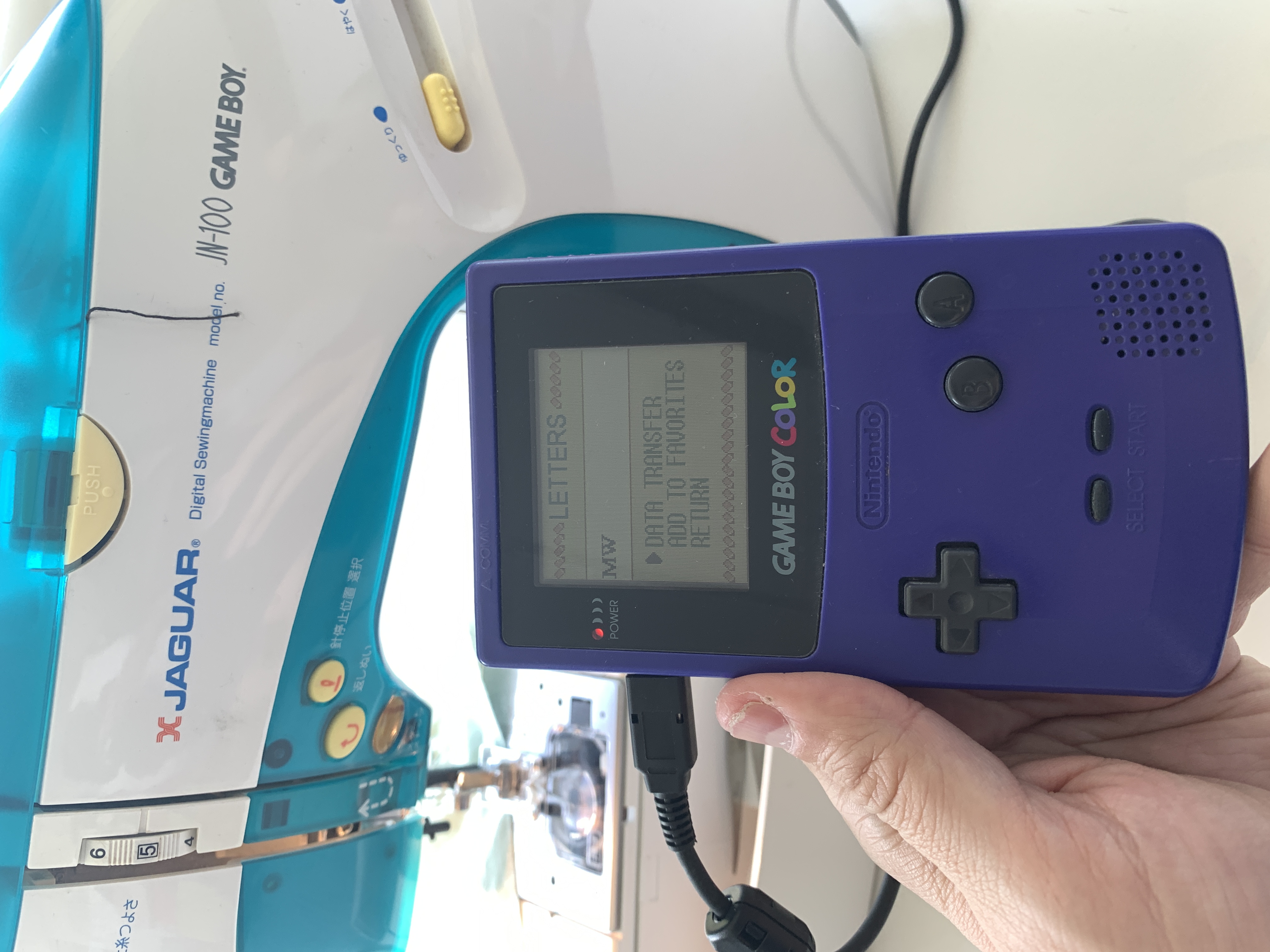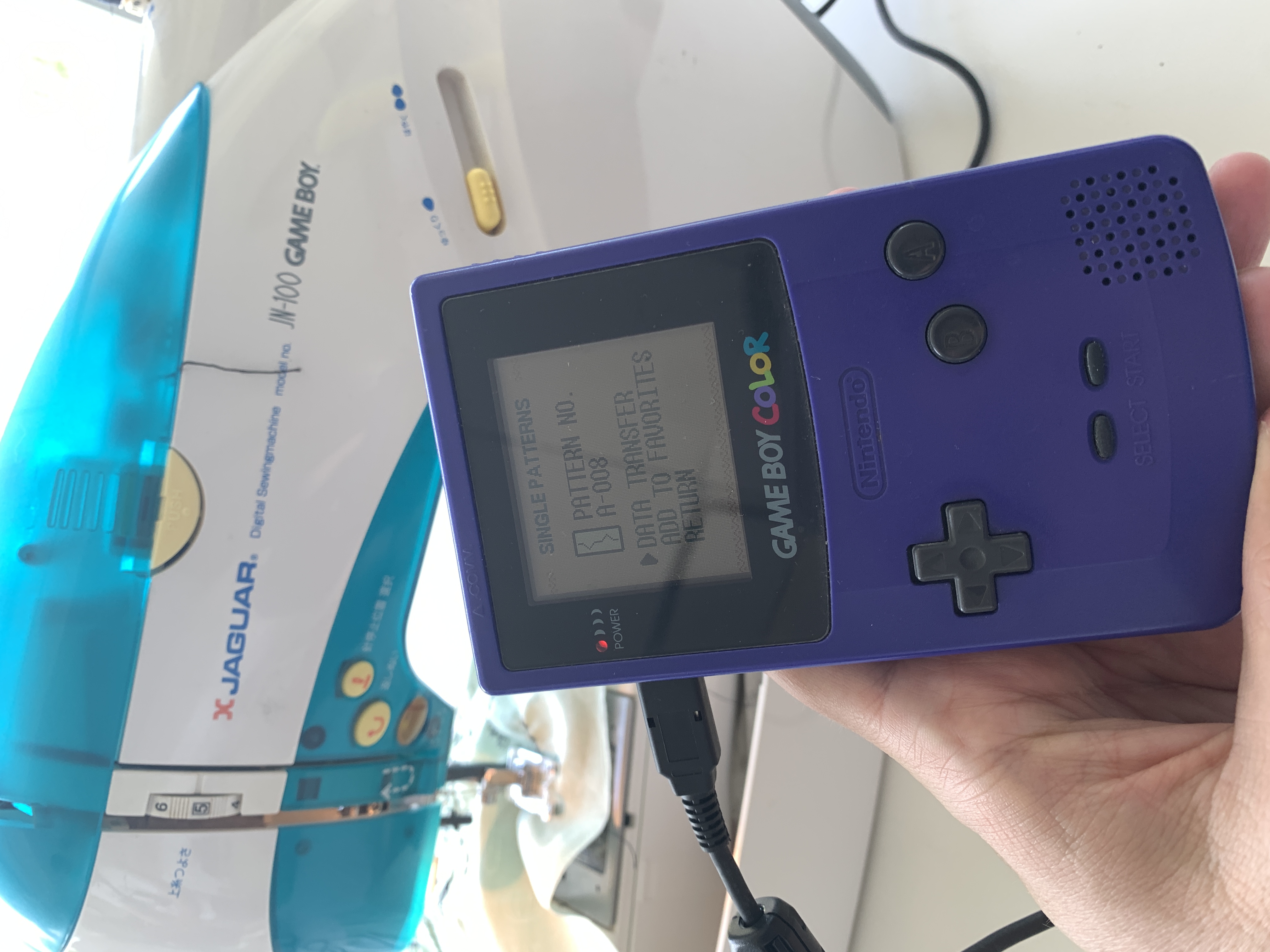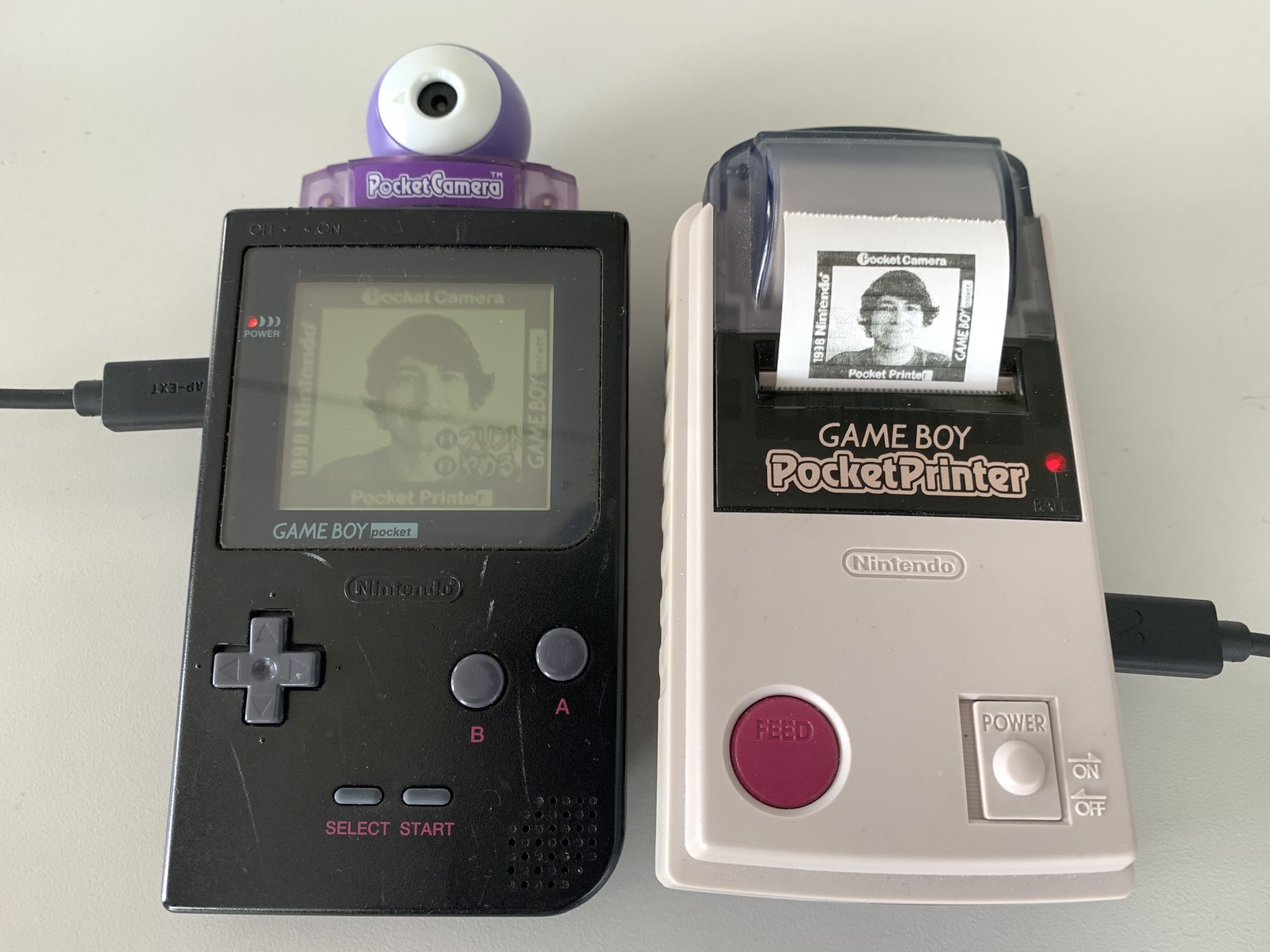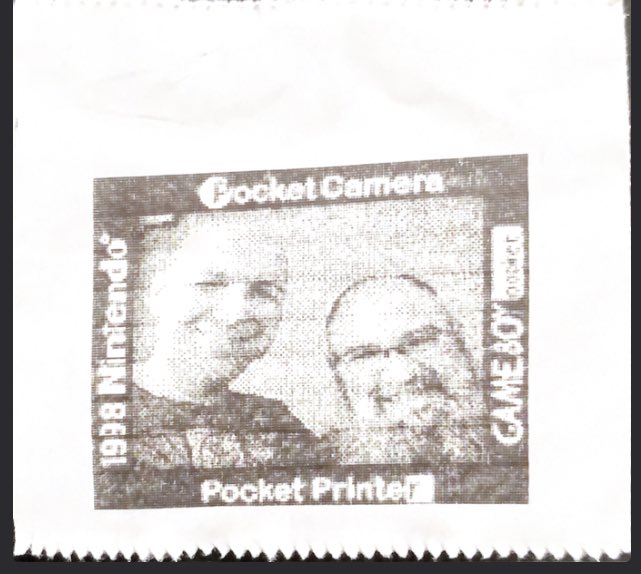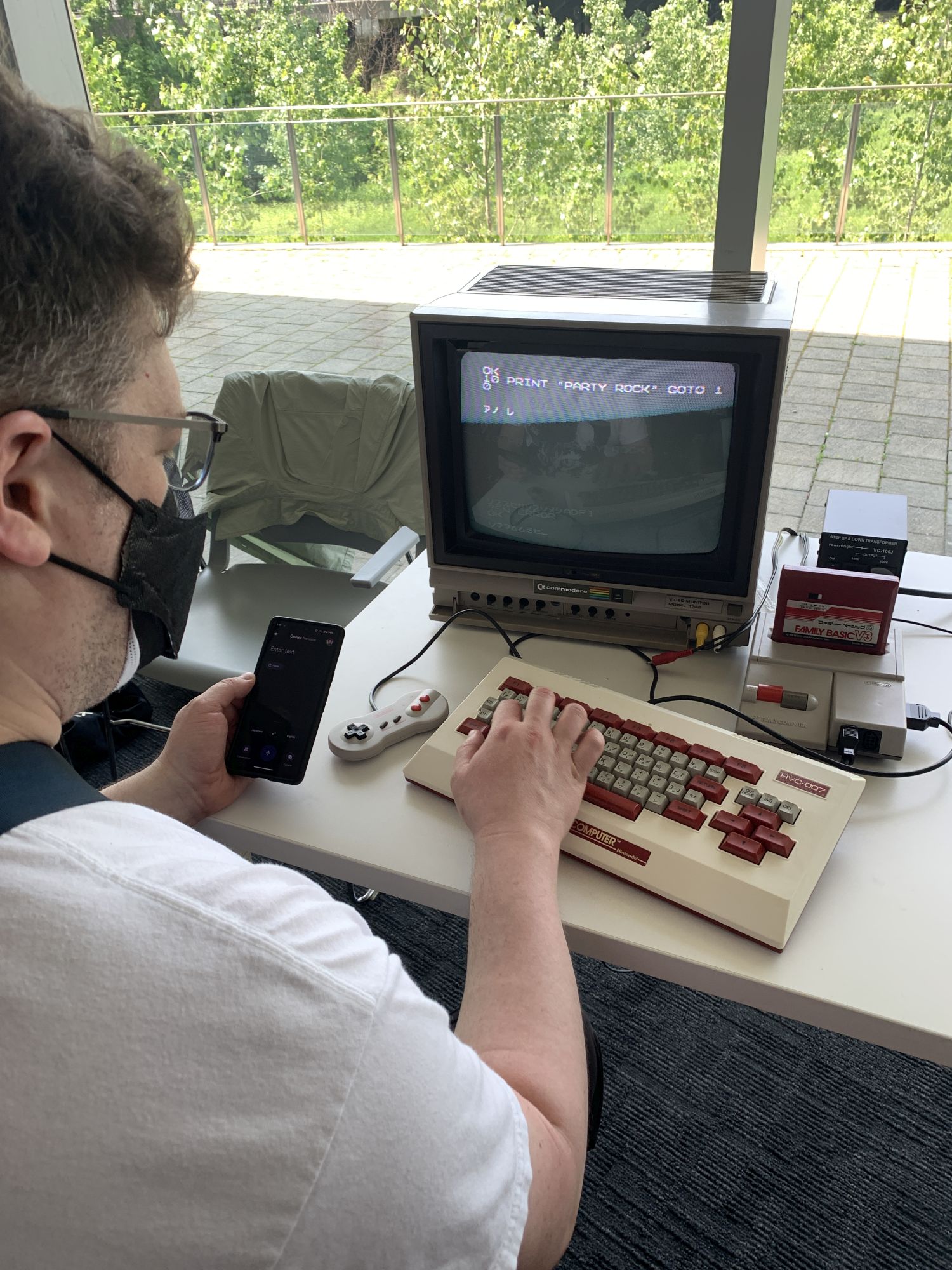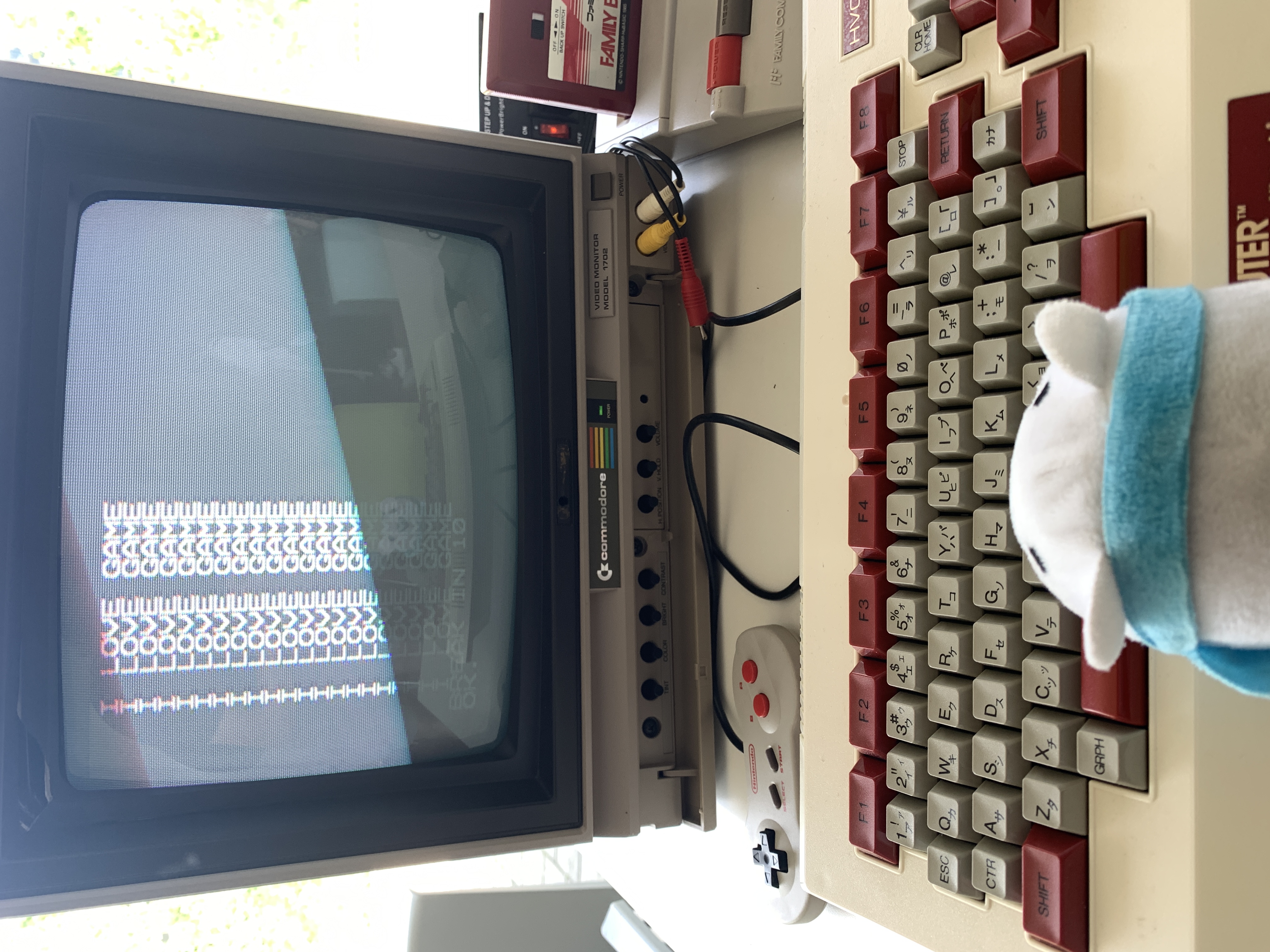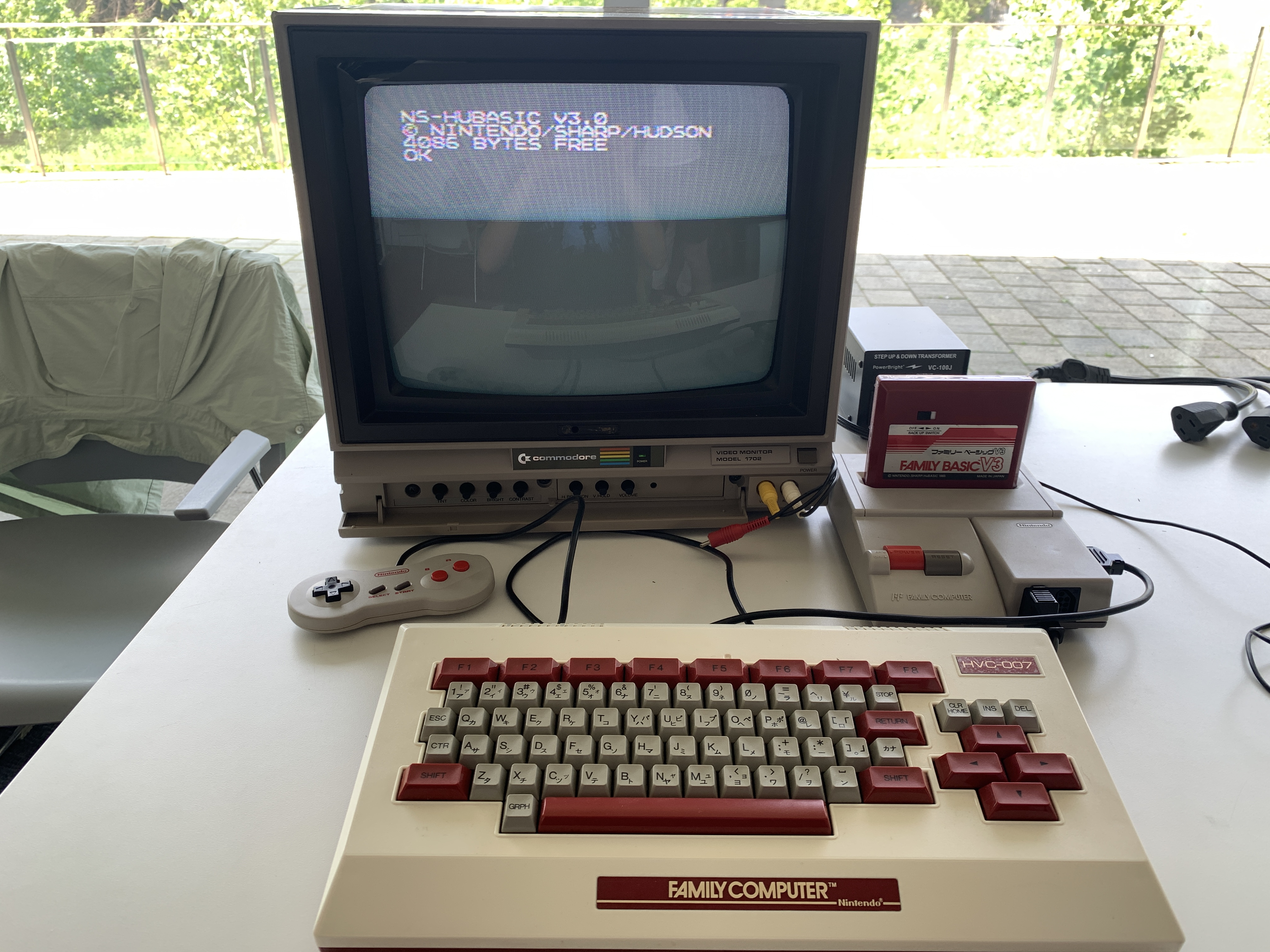 Photos of the event by Mike Wood, Sagan Yee, @JLevstein1, and Chris Young