Exhibit, Workshop
Maker Festival 2016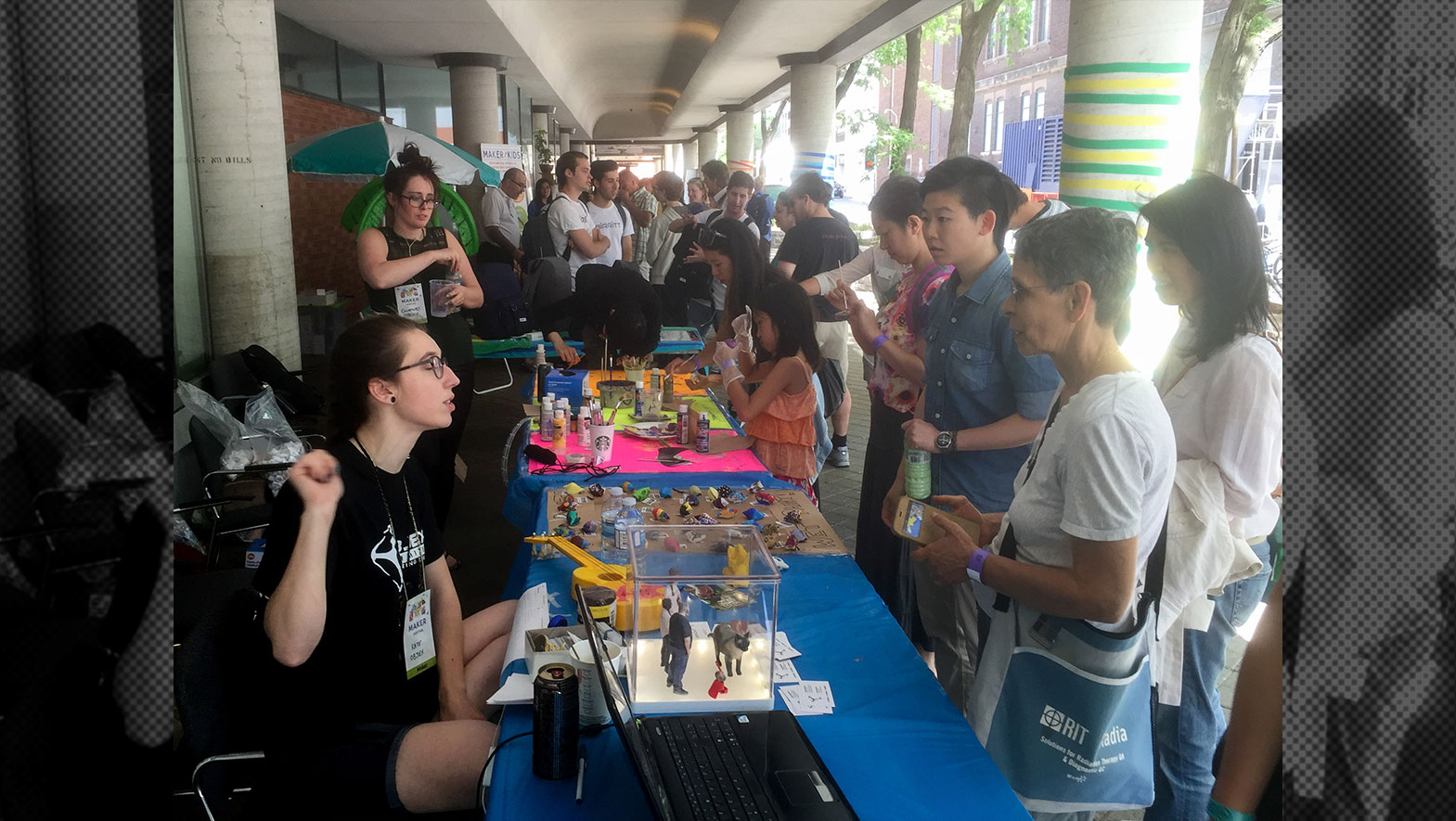 Kids love to paint their own 3D printed rat skulls!
Maker Festival, the yearly event that brings together Toronto's makers, craftspeople, technologists, and artists, was again held at Toronto Reference Library.
I organized another hands-on, outdoor booth to get kids and families engaged with 3D printing.
This time, kids got to paint seashells and rat skulls that were 3D scanned from real items and then 3D printed on an industrial, powder-based 3D printer.
Once the paint dried, we turned the finished pieces into necklaces that the young artists got to take home.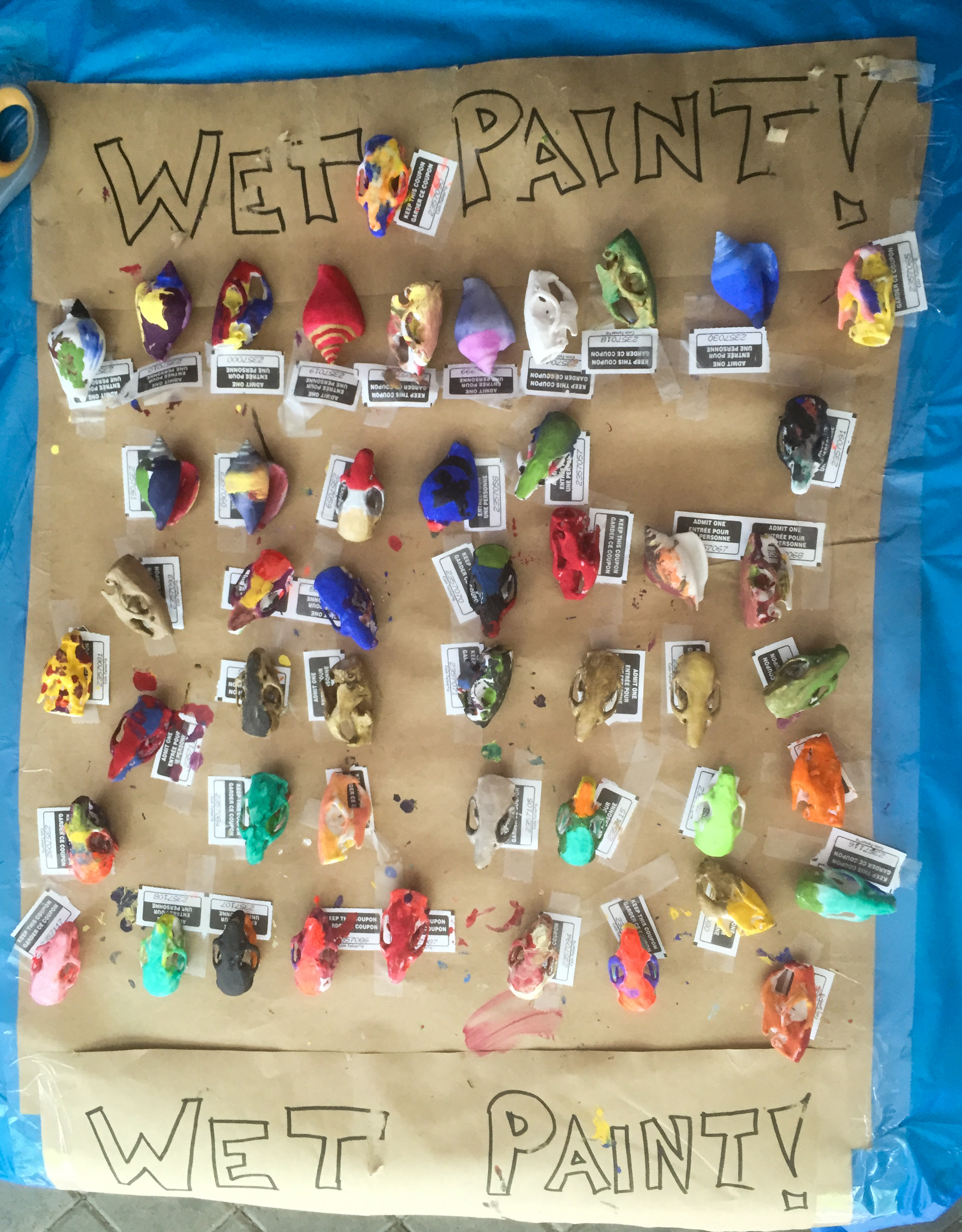 Wet paint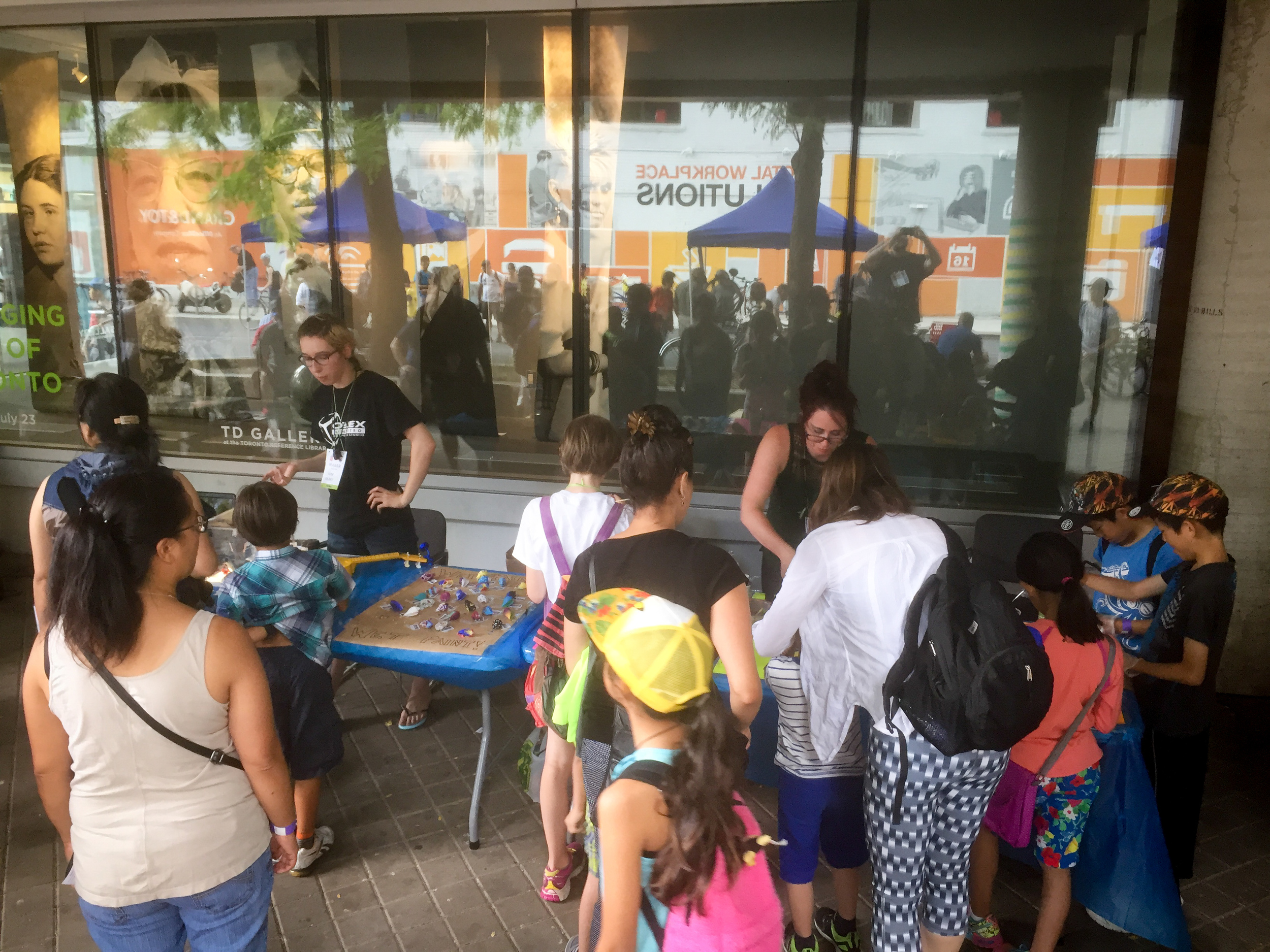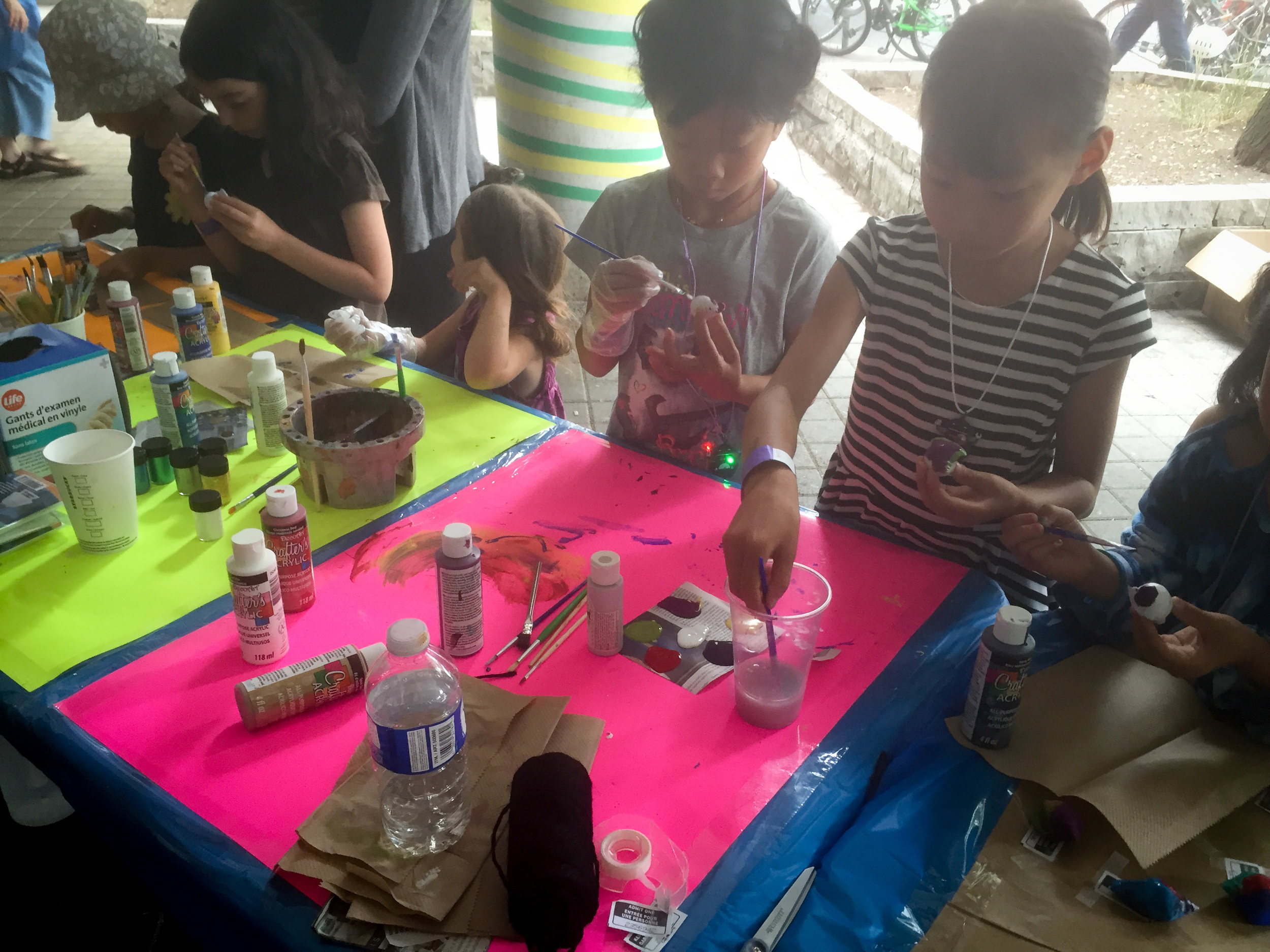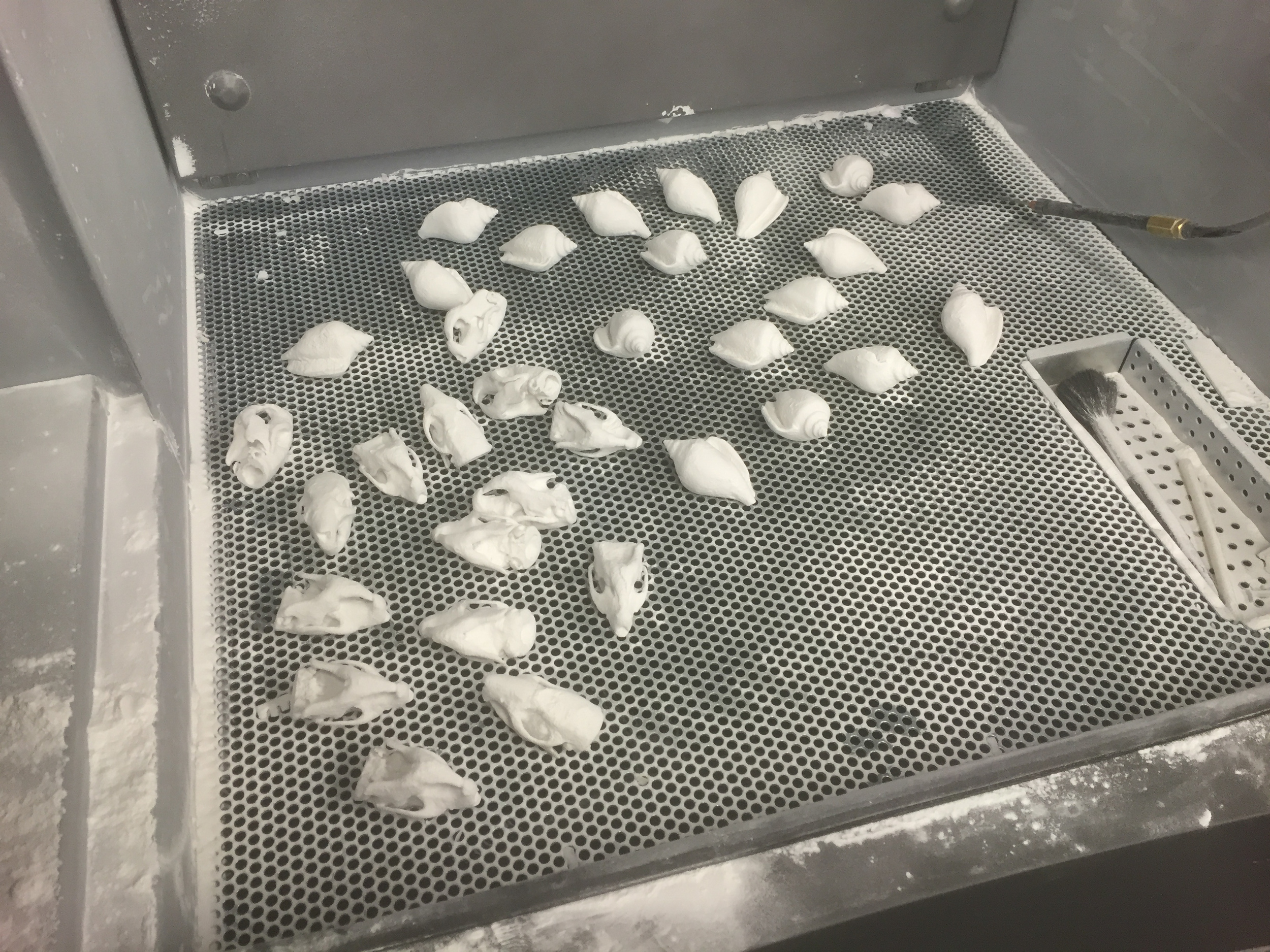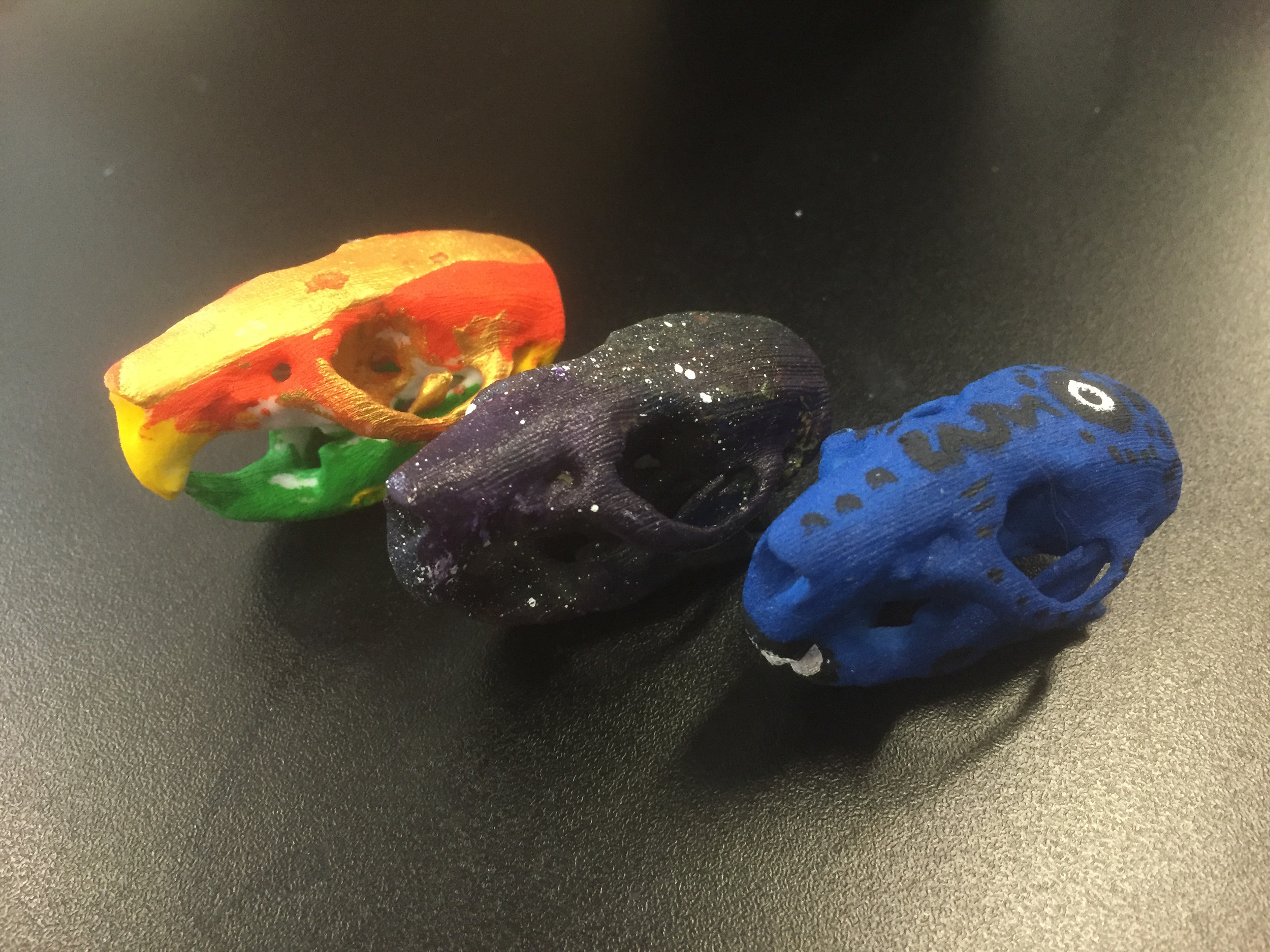 Photos for Maker Festival 2016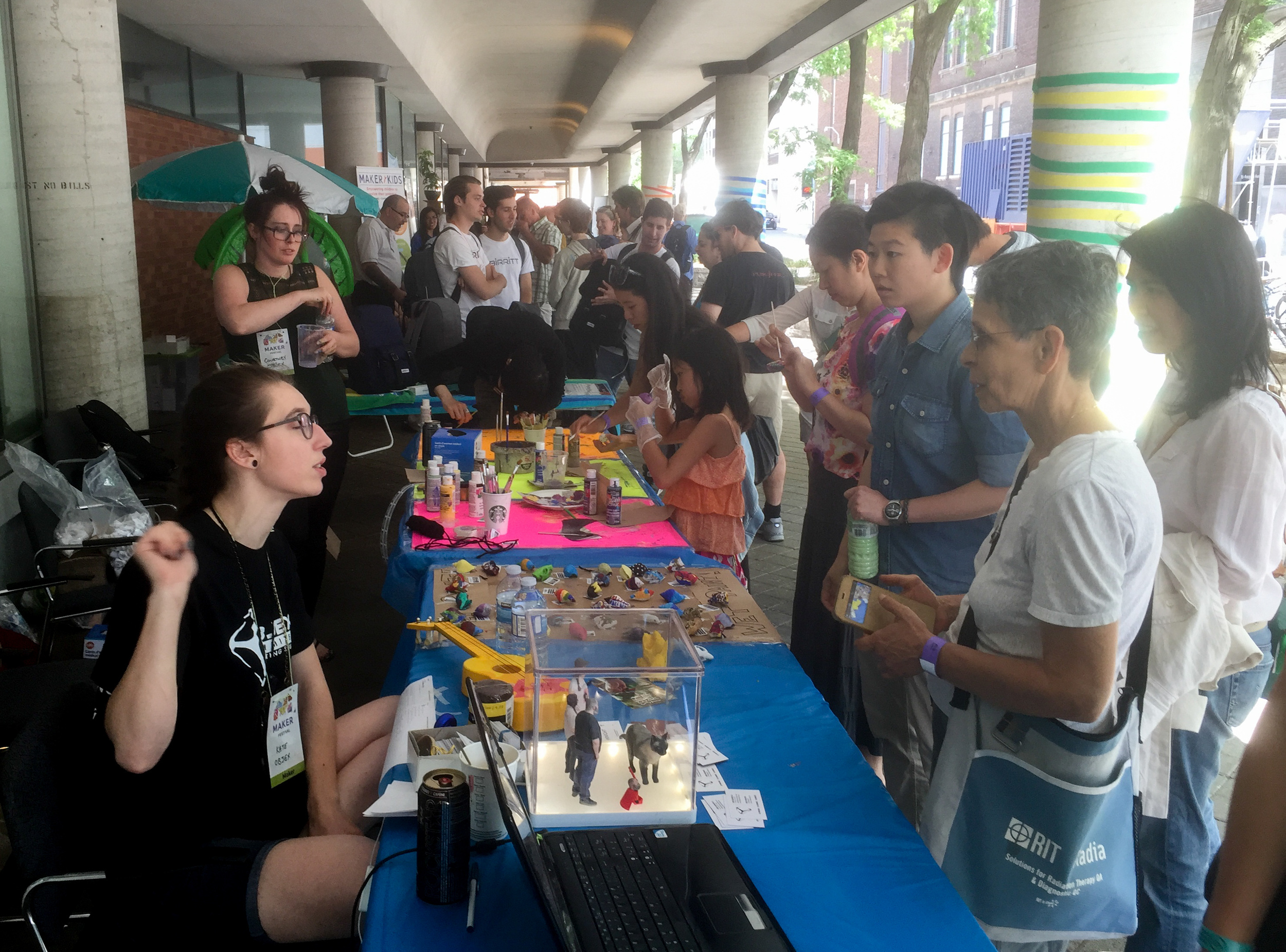 Our booth