Advocacy
Toronto Public Library: 100 Reasons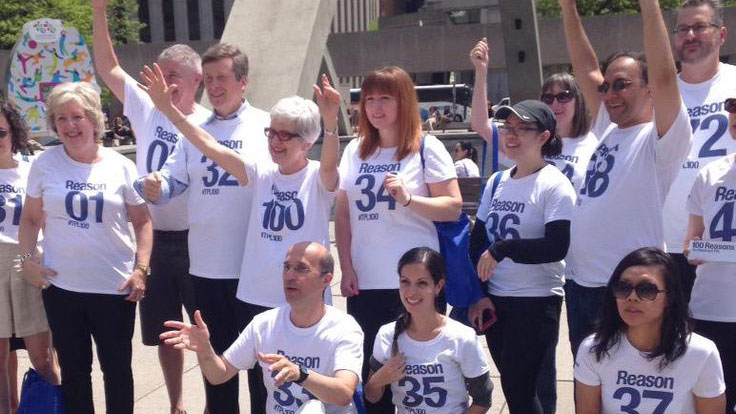 100 Toronto Public Library branches
Toronto Public Library opened its 100th branch and put on a march and flashmob to celebrate one hundred reasons to visit the library.
Each participant was given a numbered, personalized t-shirt, and recorded a video about their individual reason.
Toronto Mayor John Tory got involved in the gathering at city hall as number 32. I was number 78: 3D Printing.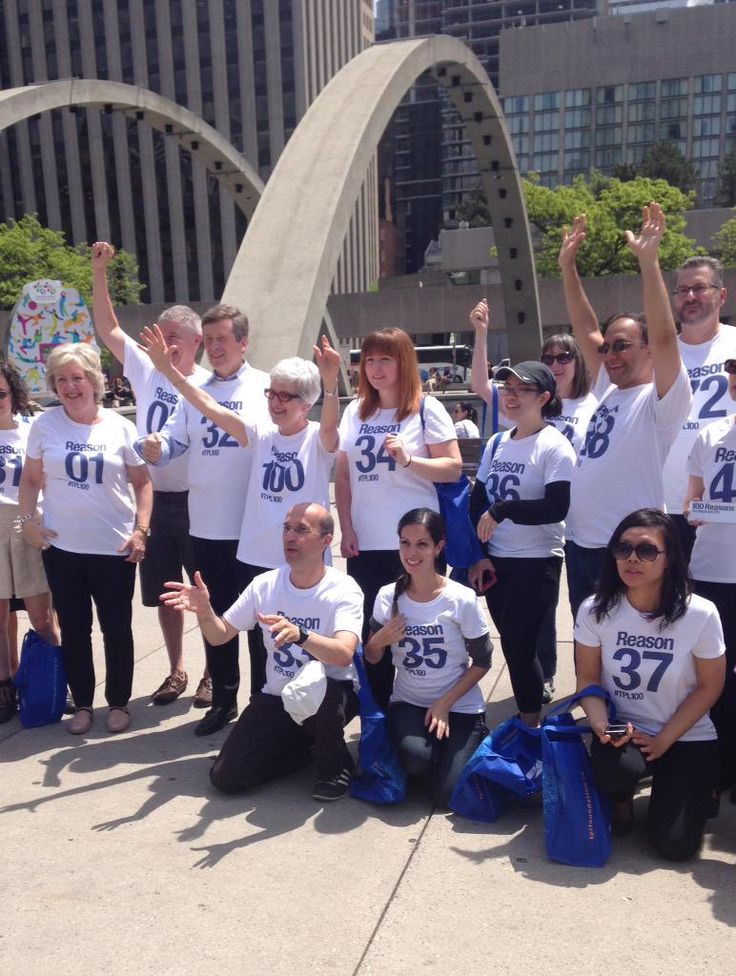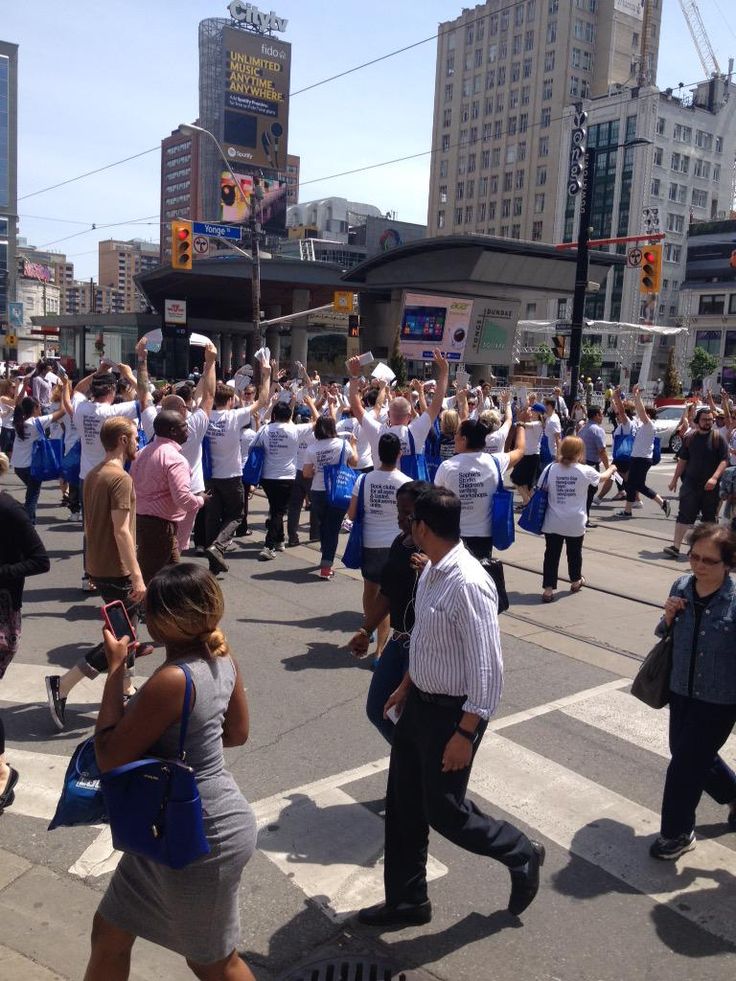 Photos of the march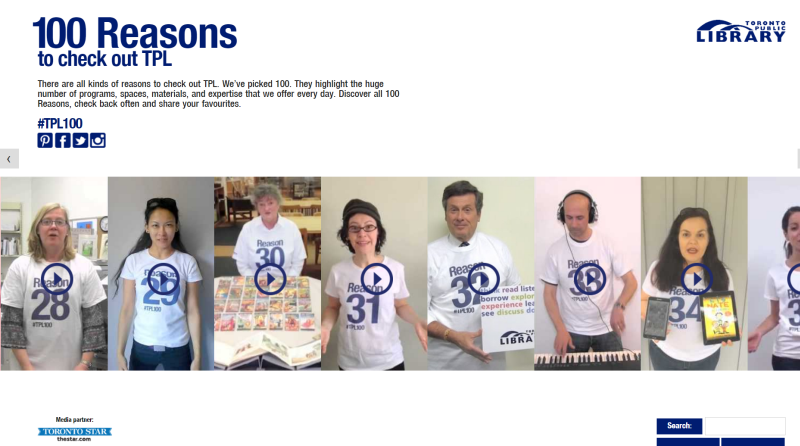 Promotional page for TPL100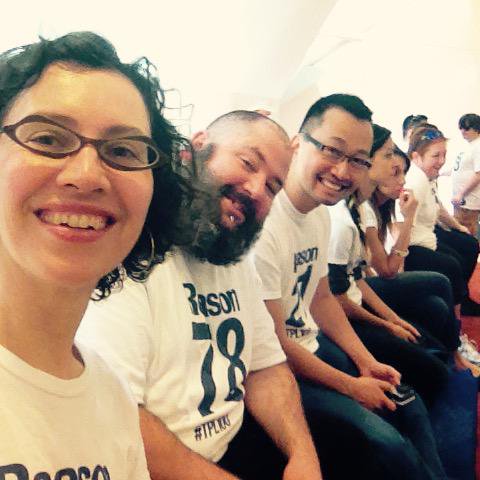 A break before the march begins