Exhibit
TIFF Nexus: Locative Media Innovation Day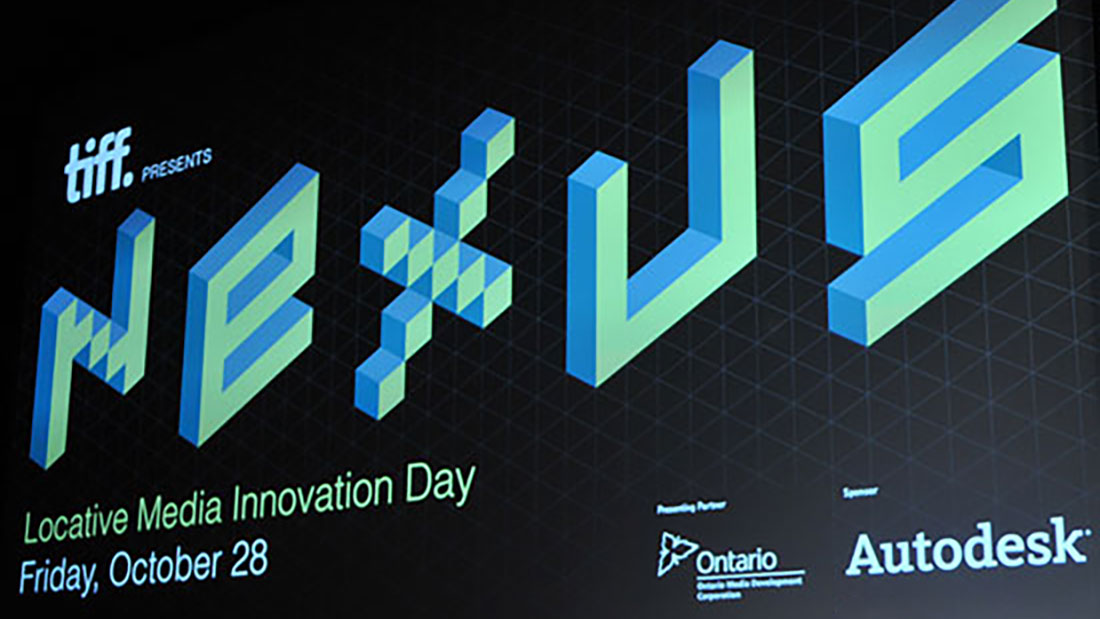 3D printing booth
The Locative Media Innocation Day took place at the TIFF Bell Lightbox as part of the TIFF Nexus series of events.
(the conference) will explore emerging themes and practices in locative and mobile media as well as showcase the results of the TIFF Nexus Peripherals Initiative creative jam

– From the event website
I brought my MakerBot Cupcake 3D printer to the event, and spoke a bit during Autodesk's Digital to Physical workshop.
Later, I demonstrated 3D printing throughout the reception, and during the technology demo in the evening.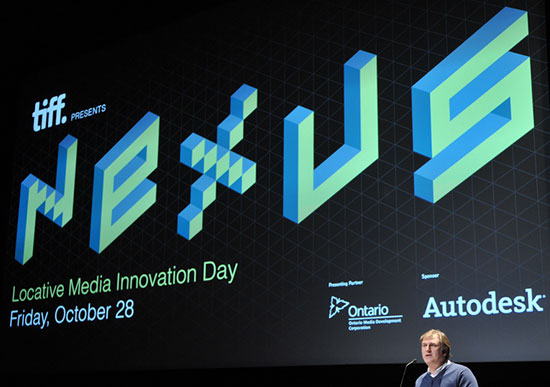 Event banner