Exhibit
Toronto Mini Maker Faire 2013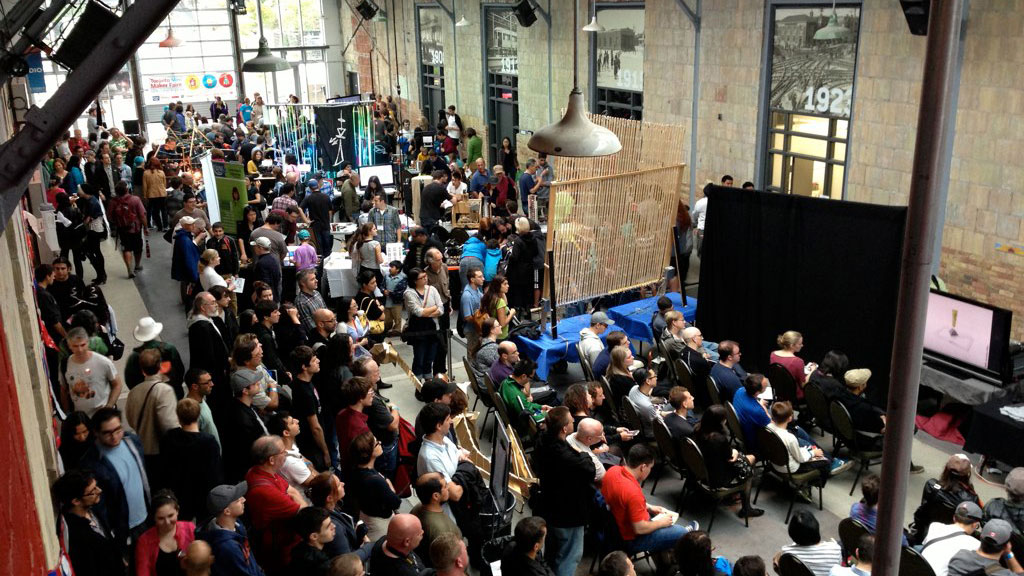 New venue: Wychwood Barns
After skipping a year, Toronto Mini Maker Faire came back for 2013 at the Wychwood Barns.
The venue was packed, with over 4000 people coming to check out an amazing collection of projects by Toronto makers.
I had a booth showing some of my work as part of Toronto 3D Printers and Site 3 coLaboratory.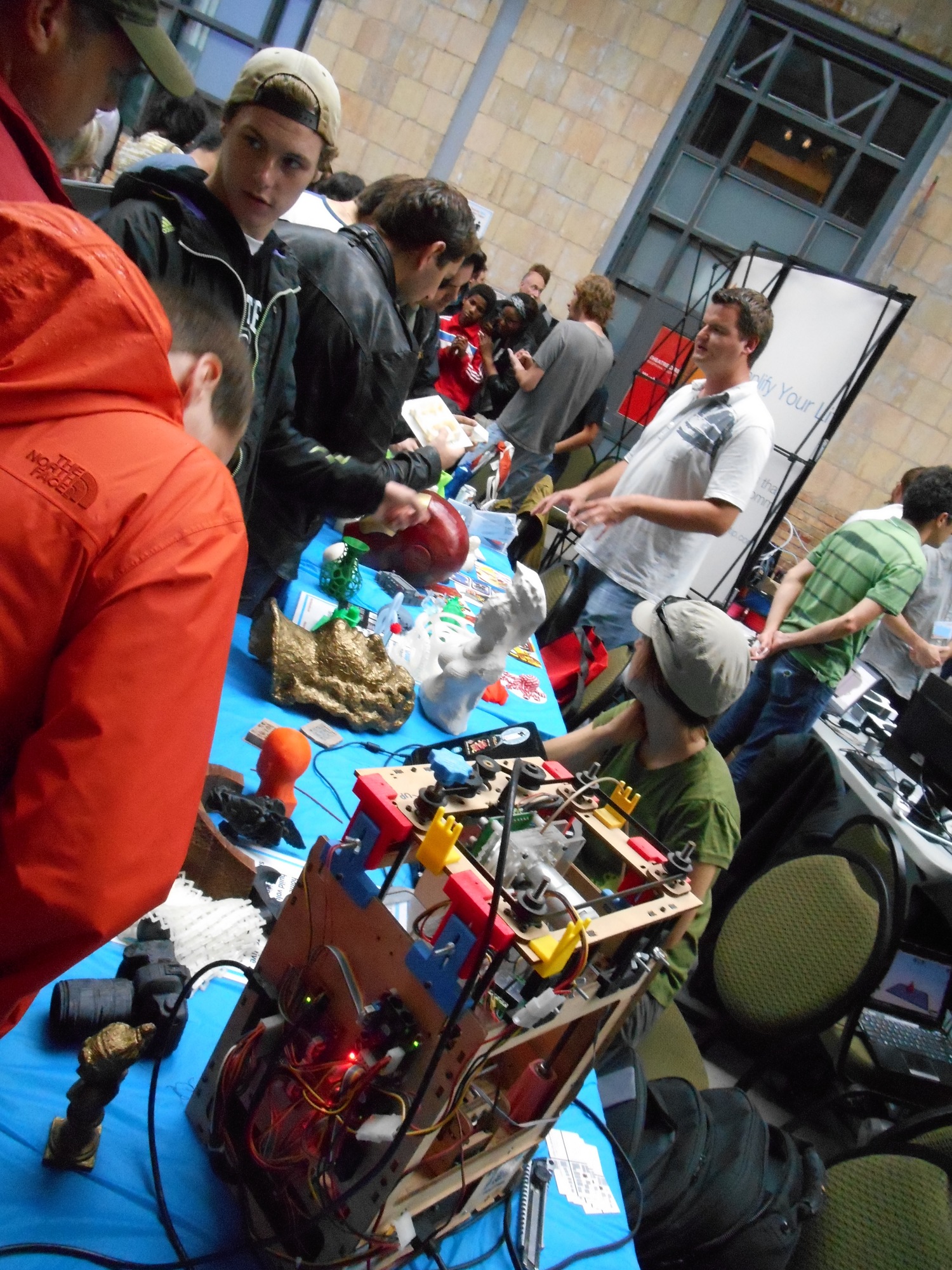 Photo by Carlos Duarte Do Nascimento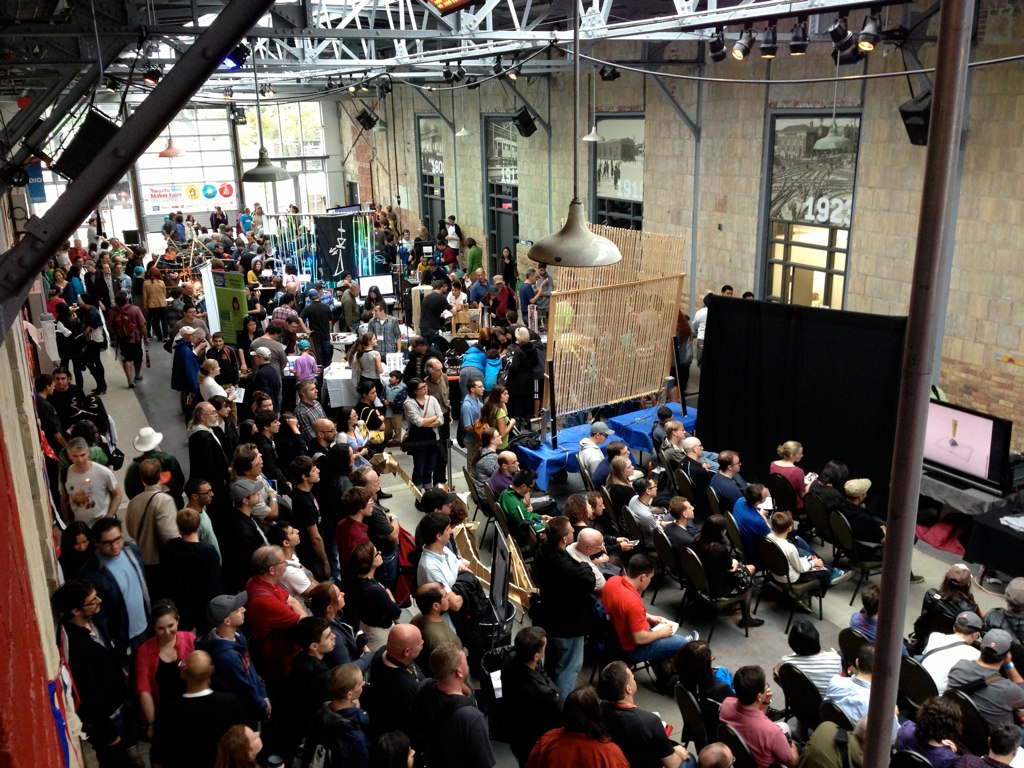 Photo by Digital Crusader