Talk
Toronto Game UX Meetup #4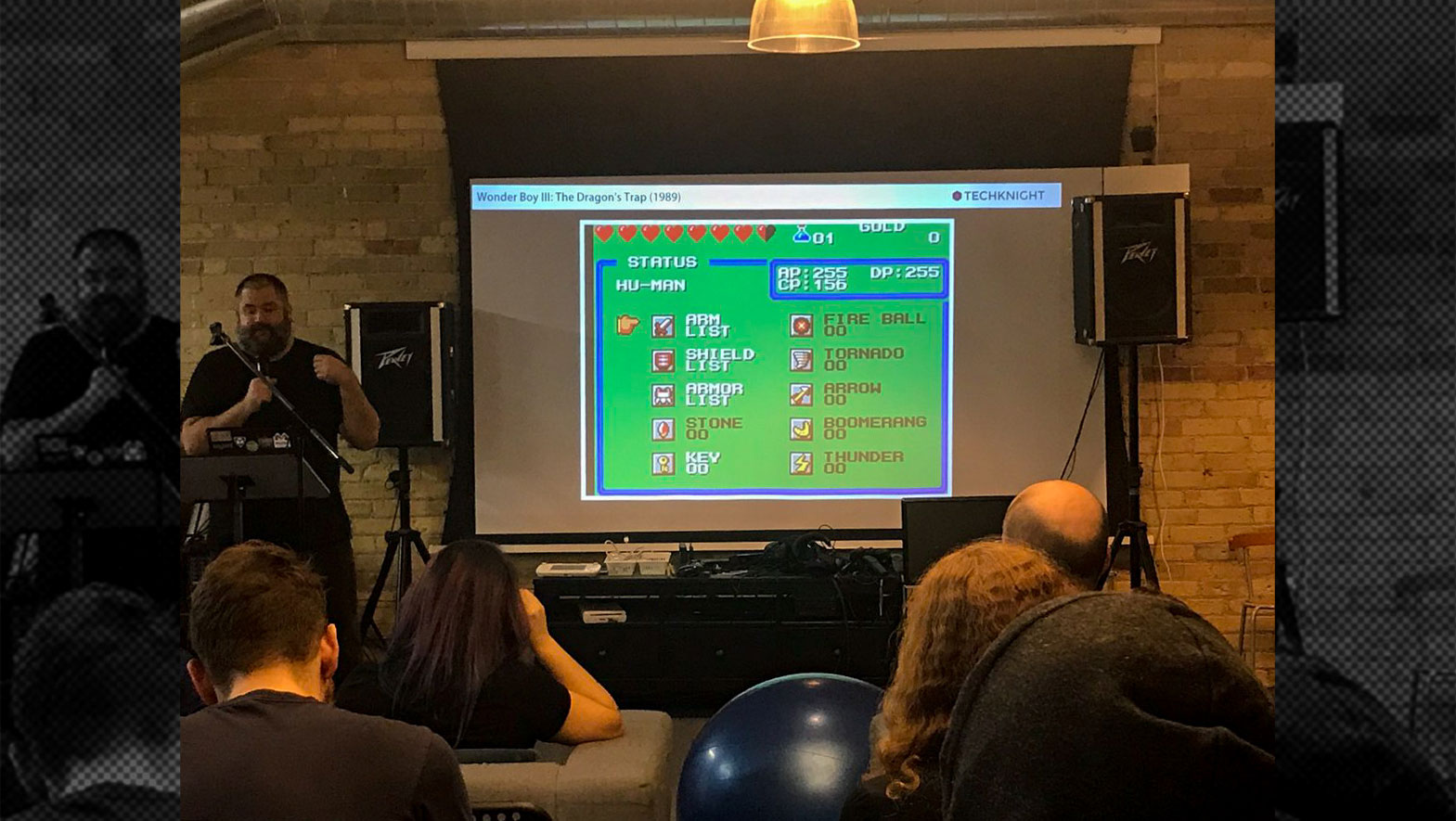 How has pausing in games changed over time?
Toronto Game UX is a monthly meetup for people interested in game-centric UX/UI.
At meetup #4, I gave a talk about the evolution of pausing in video games: its invention by Jerry Lawson, evolving game design ideas, and changes in menus.
Thanks for Uken Games for hosting!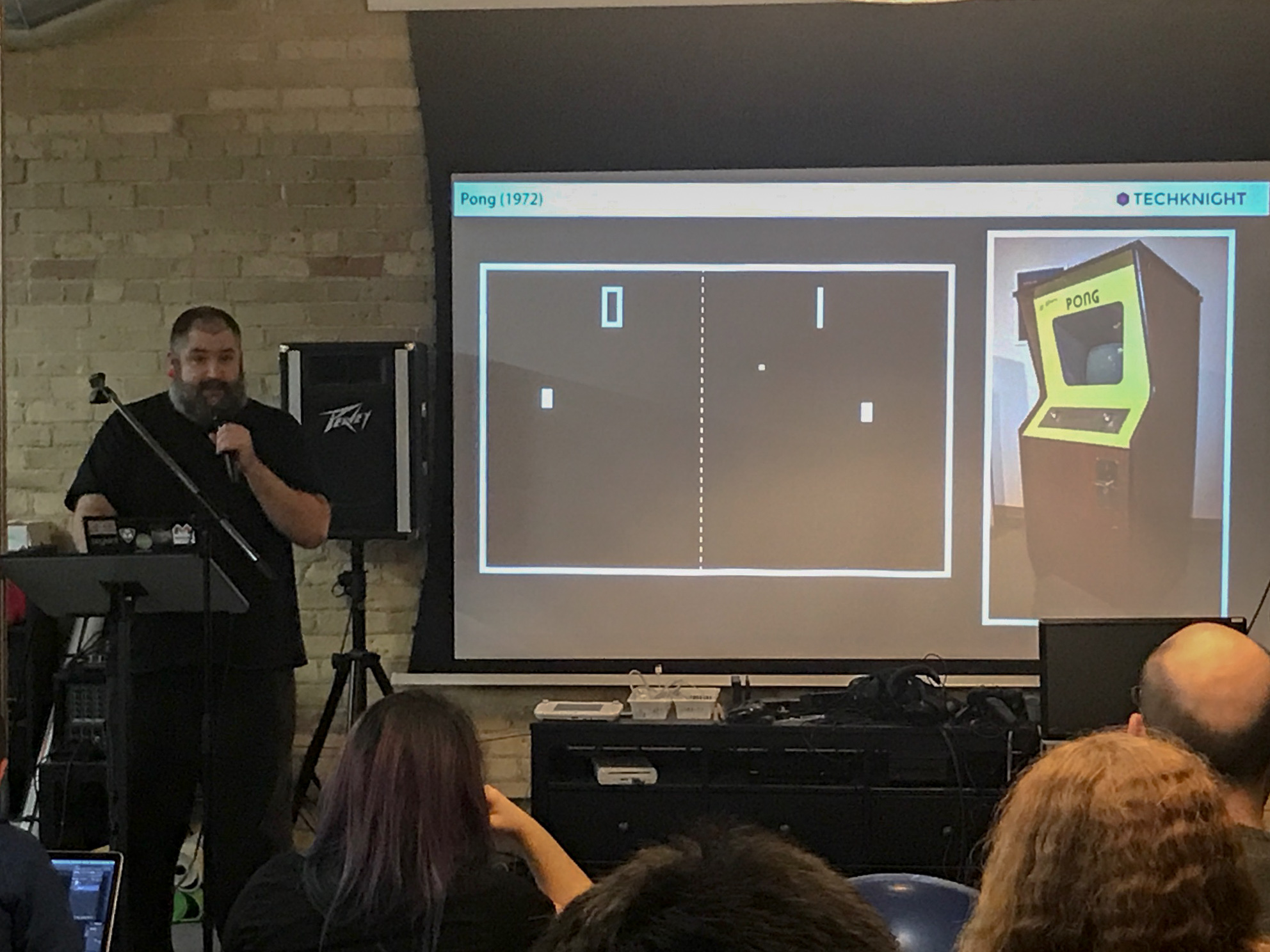 Pong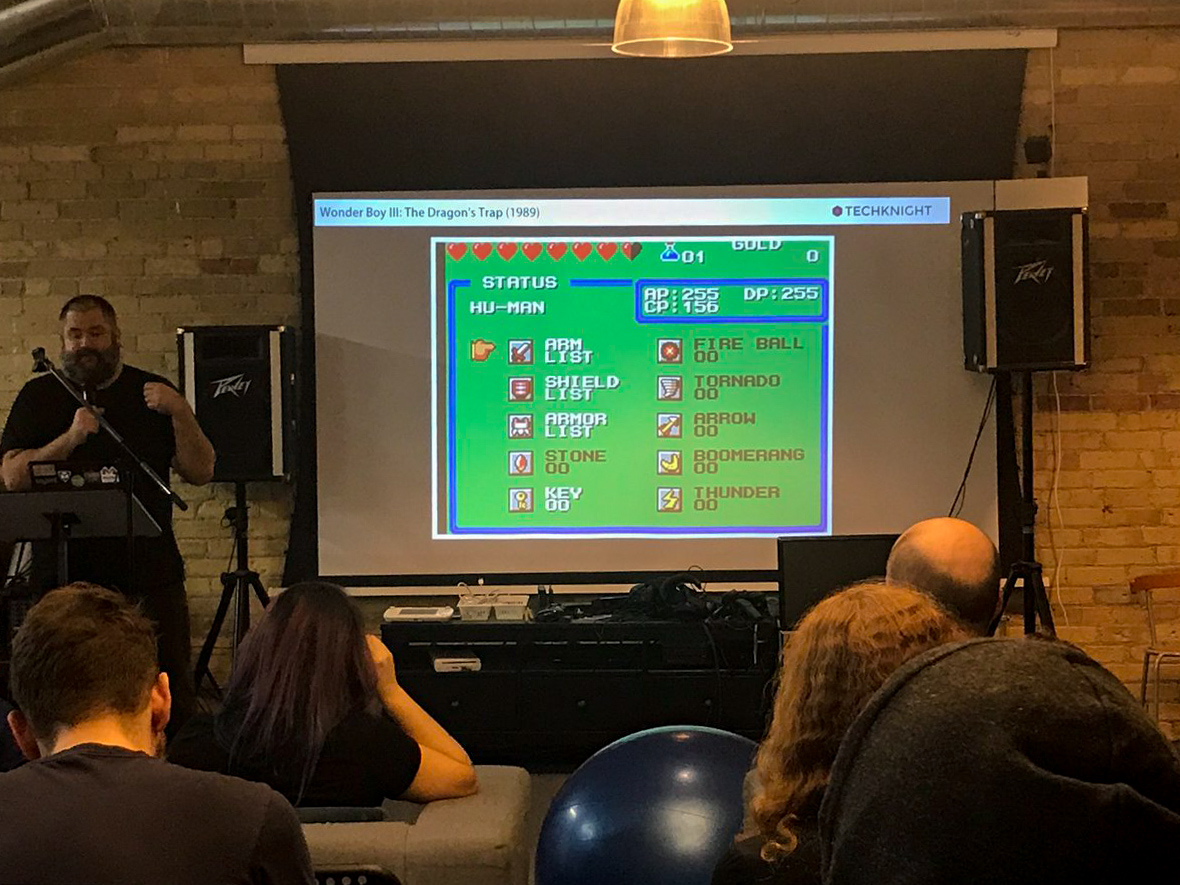 Wonder Boy III: The Dragon's Trap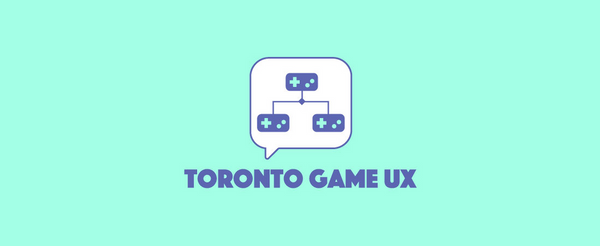 Event logo