Exhibit, Workshop, Talk
Maker Festival 2015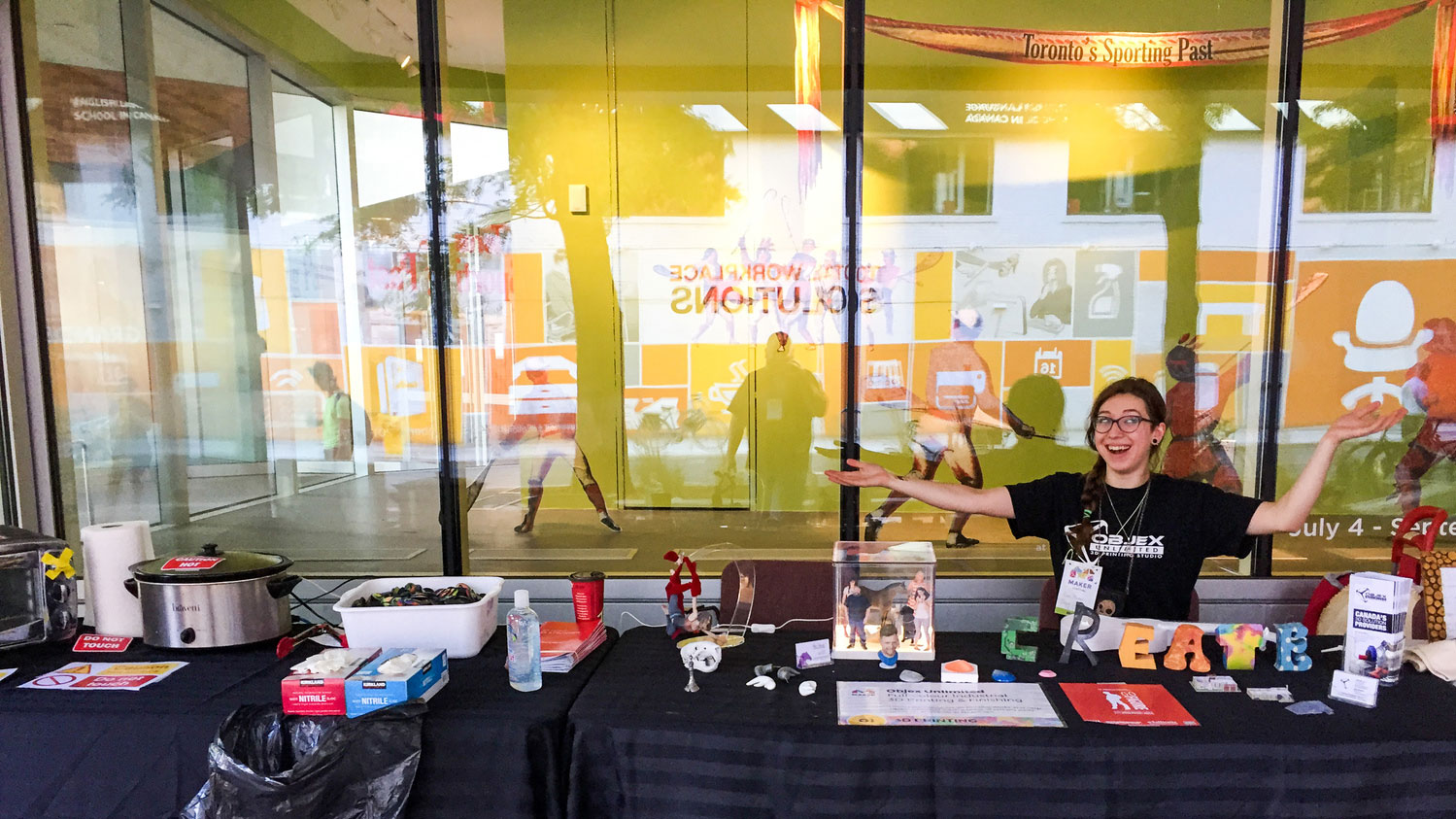 Hands-on with industrial 3D printing processes
Maker Festival is the new large-scale maker event for Toronto, by the organizers of the former Toronto Mini Maker Faire.
This year my booth was all about getting hands-on with industrial 3D printing.
We had a great outdoor setup that allowed participants to perform the final step in finishing full-colour parts the same way we do at Objex Unlimited.
It was a lot of fun (and messy!) to have kids and families put on gloves and wax dip the sample pieces that we'd prepared.
Inside the venue, Yifat Shaik exhibited our game Real Army Simulator in a lovely arcade cabinet, as part of the DMG booth.
On the Saturday I gave a talk called The Myth of 'Just Plastic', that explored some industrial materials available for 3D printing. Attendees got hands-on time with parts made in several 3D printing processes including: Stereolithography (SLA), Multijet Printing (MJP), ColorJet Printing (CJP), and Fused-Deposition Modelling (FDM)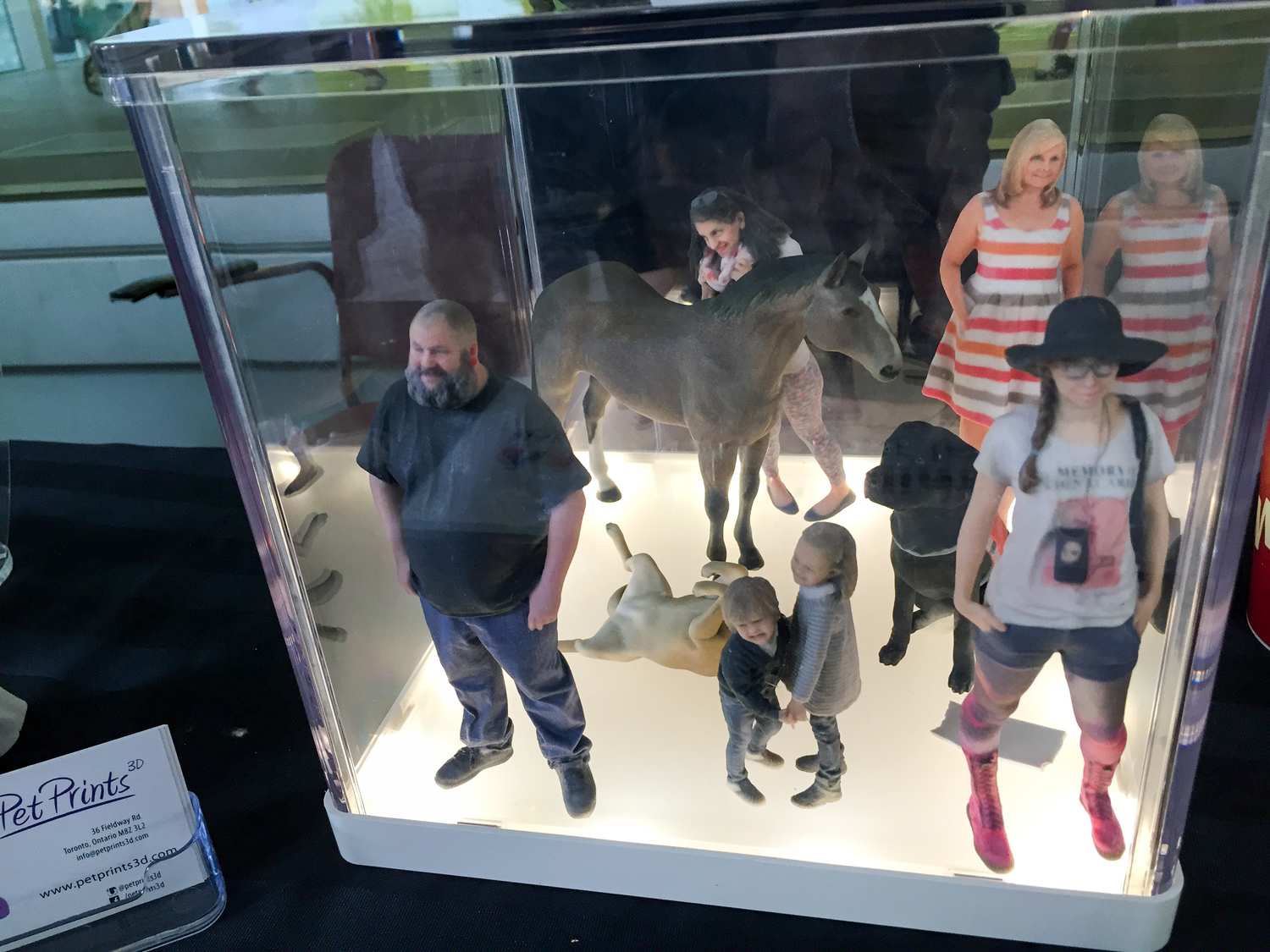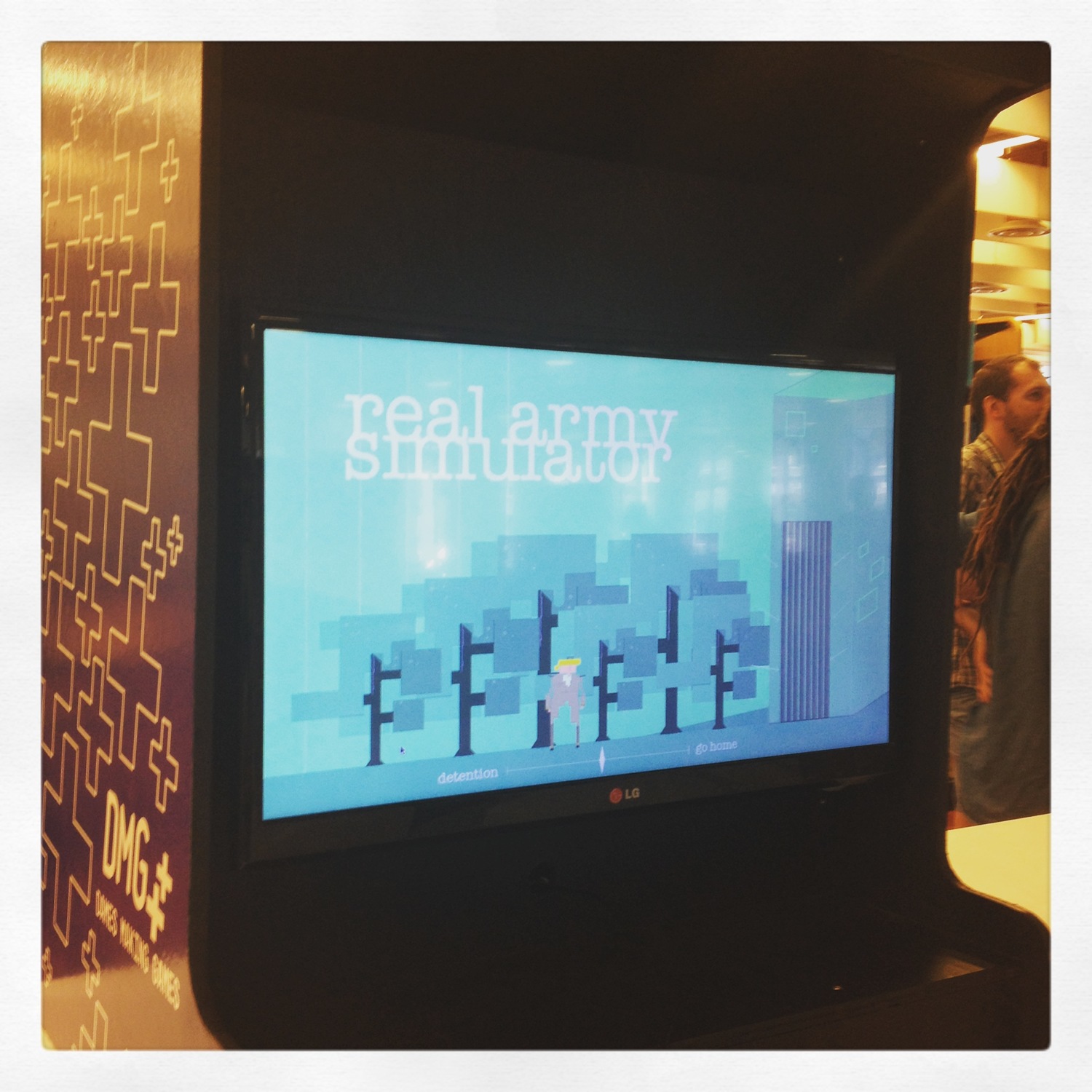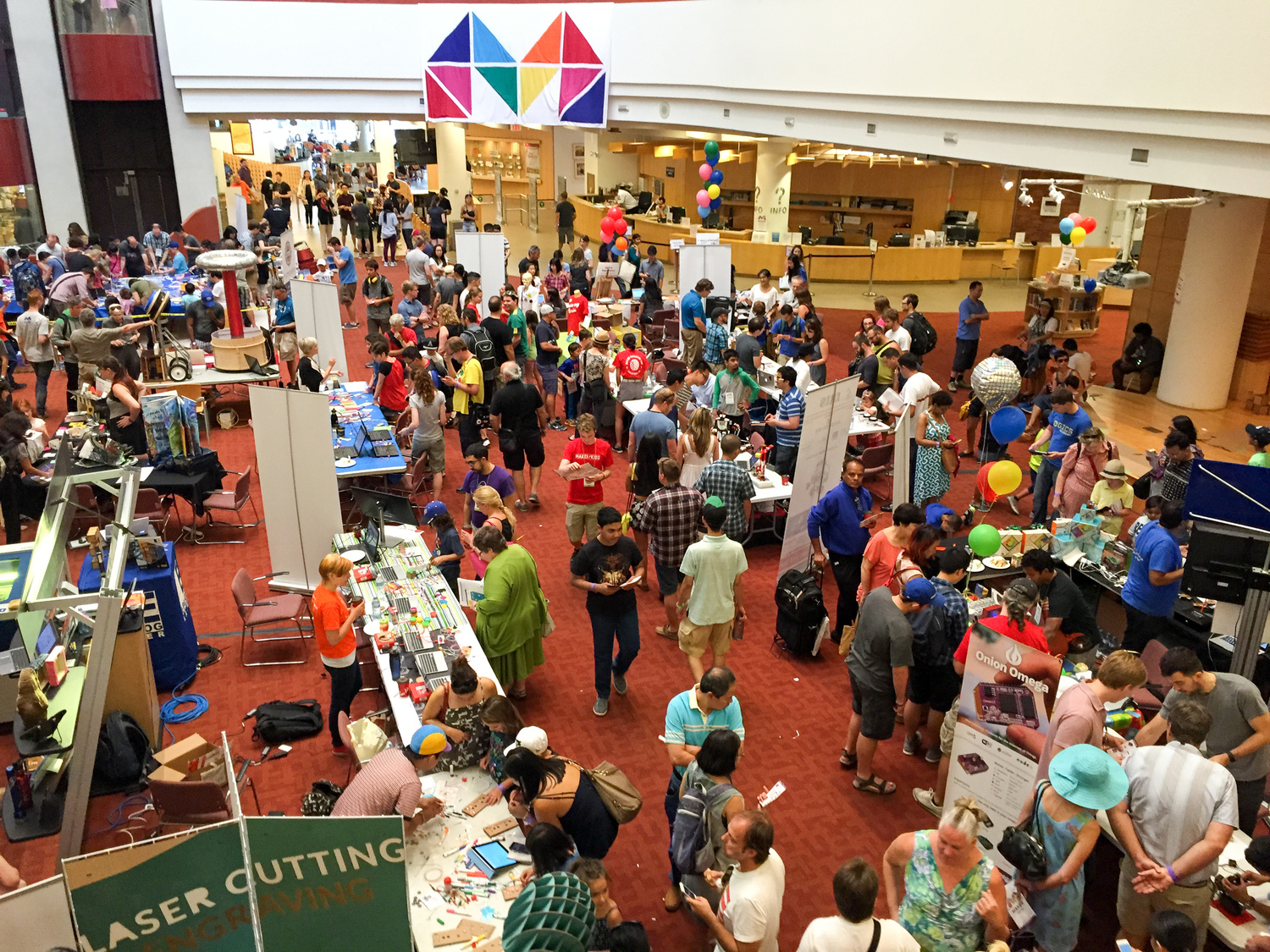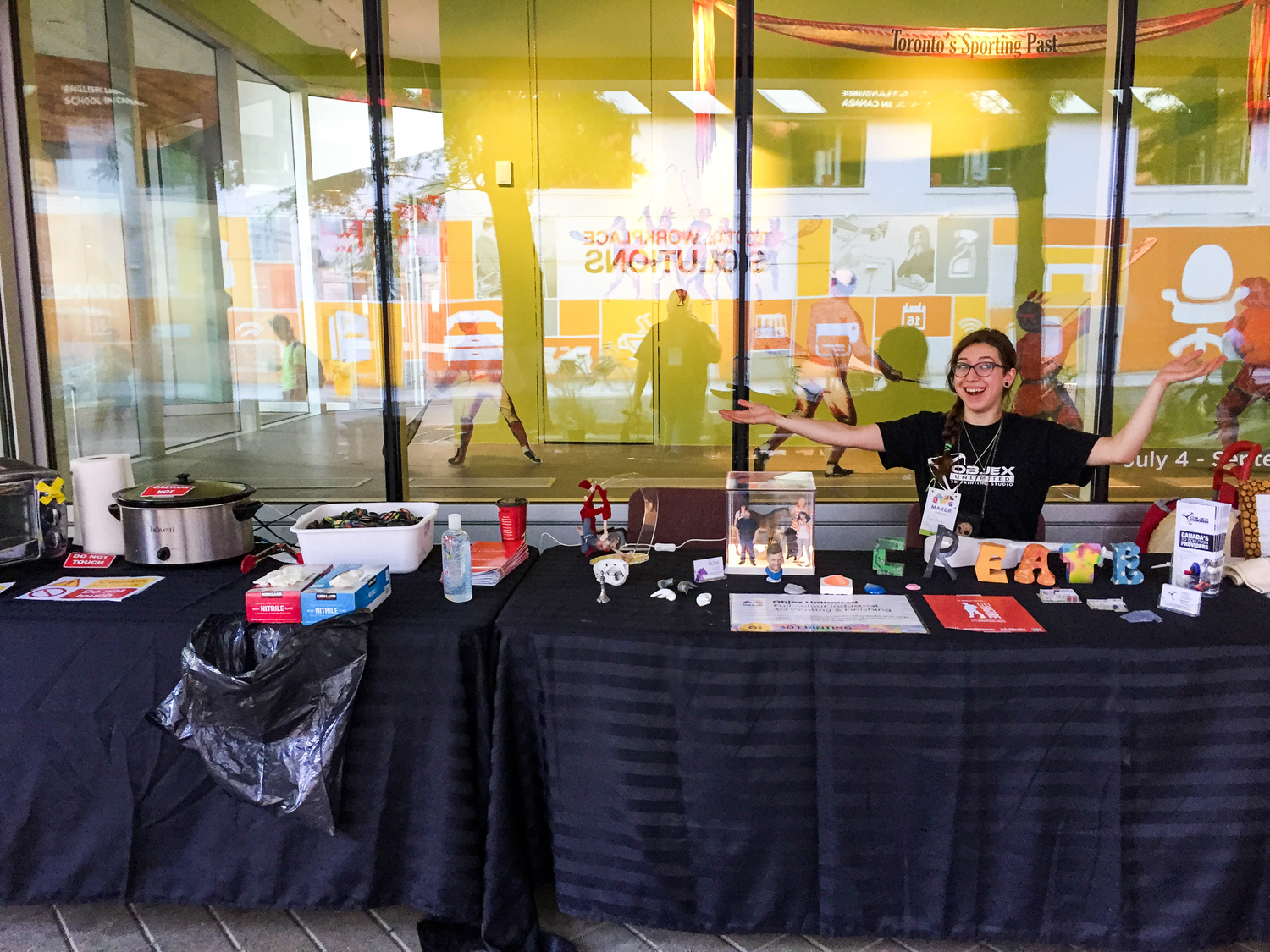 Photos for Maker Festival 2015