Talk
IDGA Rant & Rave Night 2015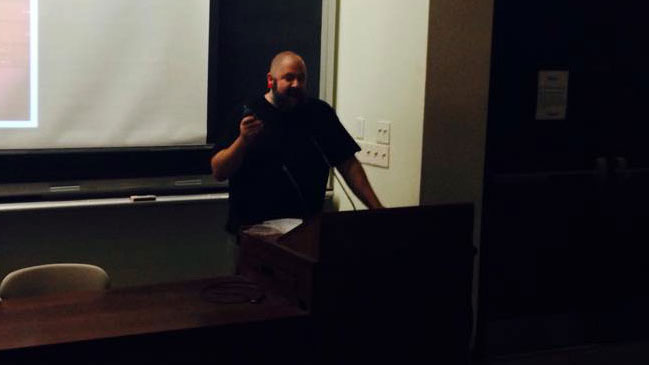 Game devs come together to rant and rave
IGDA Toronto holds an annual Rant & Rave Night for local game developers to have some fun airing their frustrations on various subjects.
My talk, Screen Resolution & the Whole Game Experience, was about how letting "nice-to-have" features lose out too often to "must-have" features creates user-hostile experiences.
Default screen resolution is something that ought to be a solved problem in the PC space, but even today many new games will still first launch in a non-native resolution.
Note: As I review this description while changing website platforms in 2023, I'm happy to report that this is no longer such a prevalent issue 😅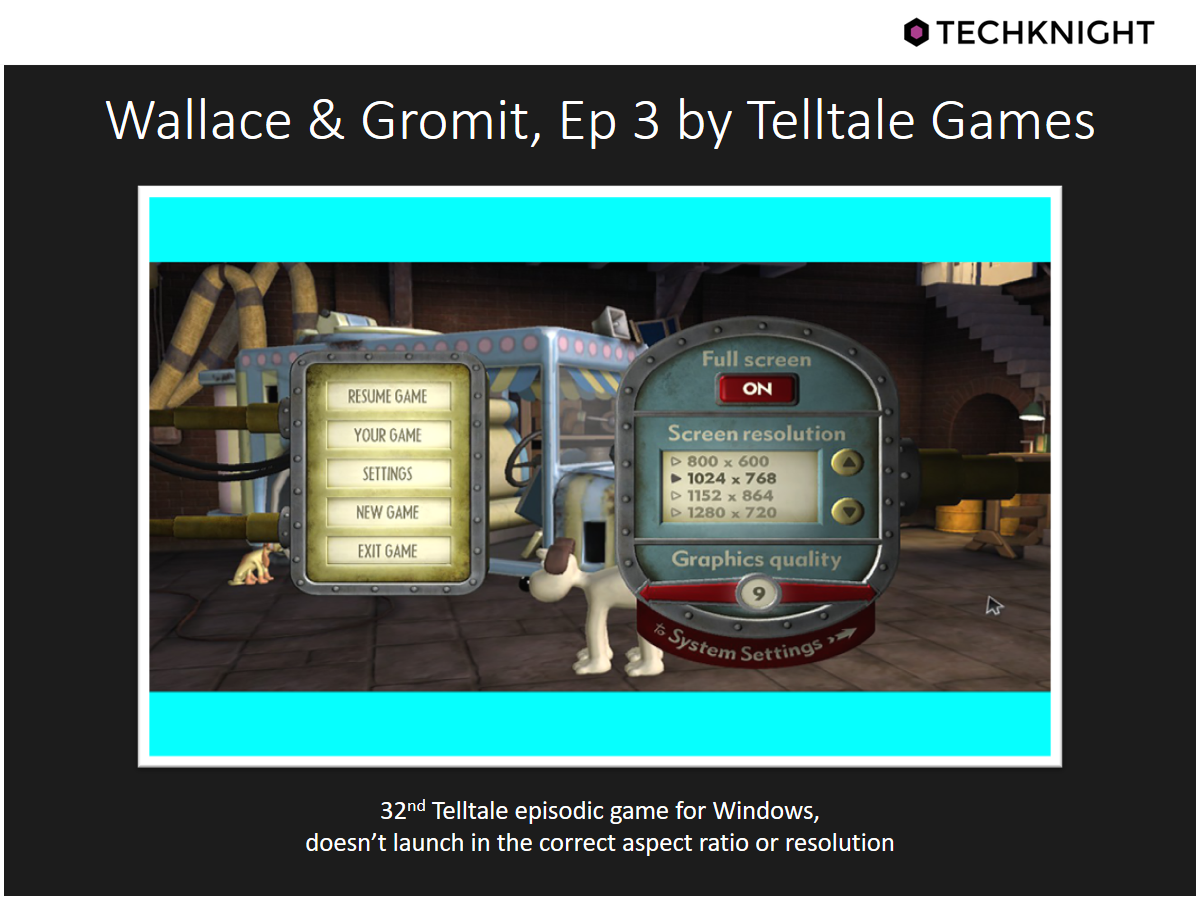 Slide from the talk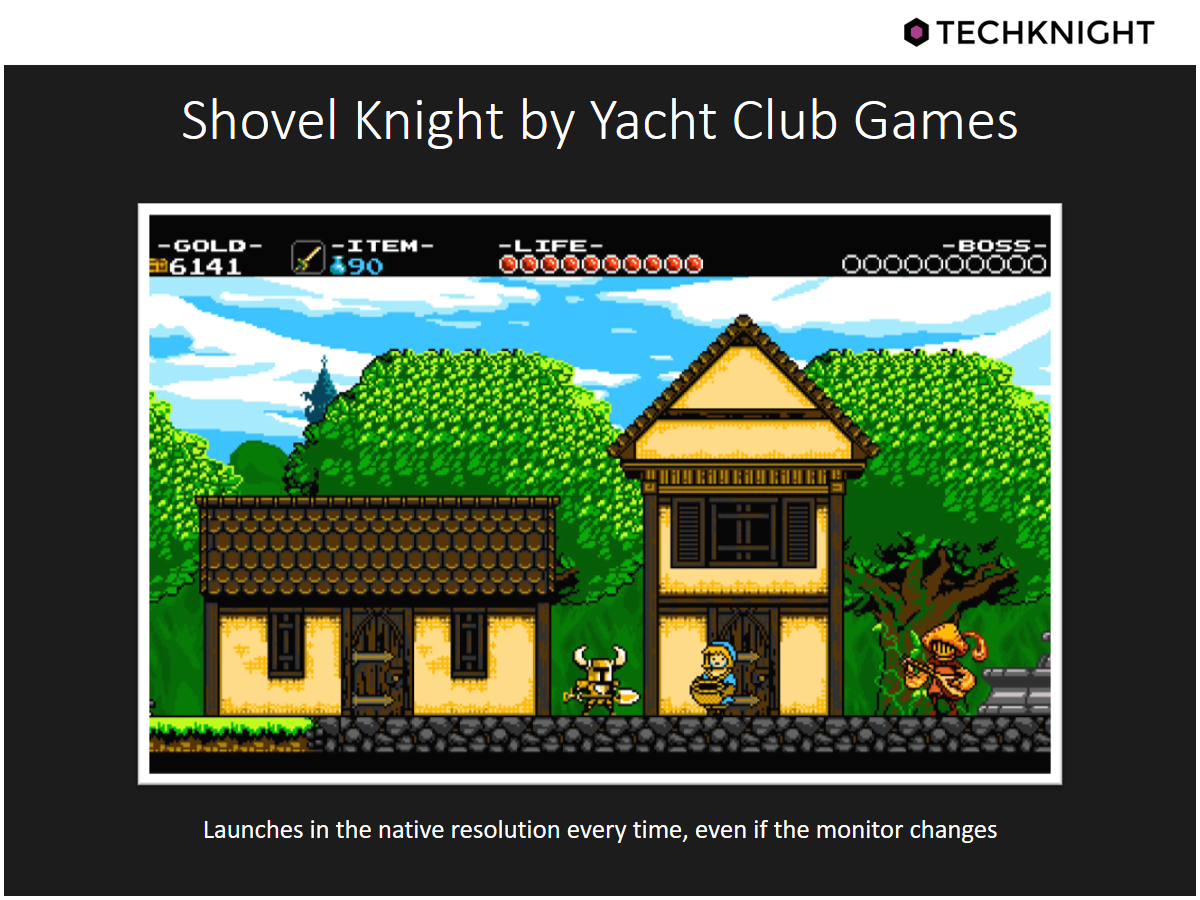 Slide from the talk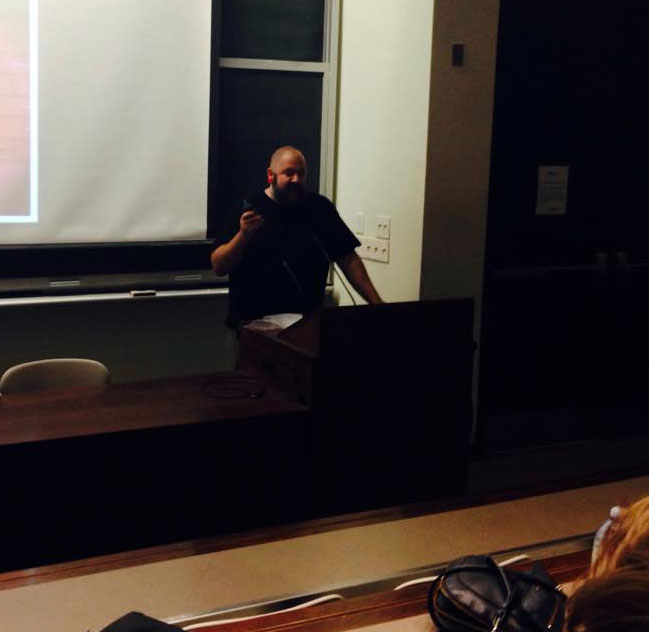 Derek ranting