Exhibit
Children's Own Media Museum: HarbourKids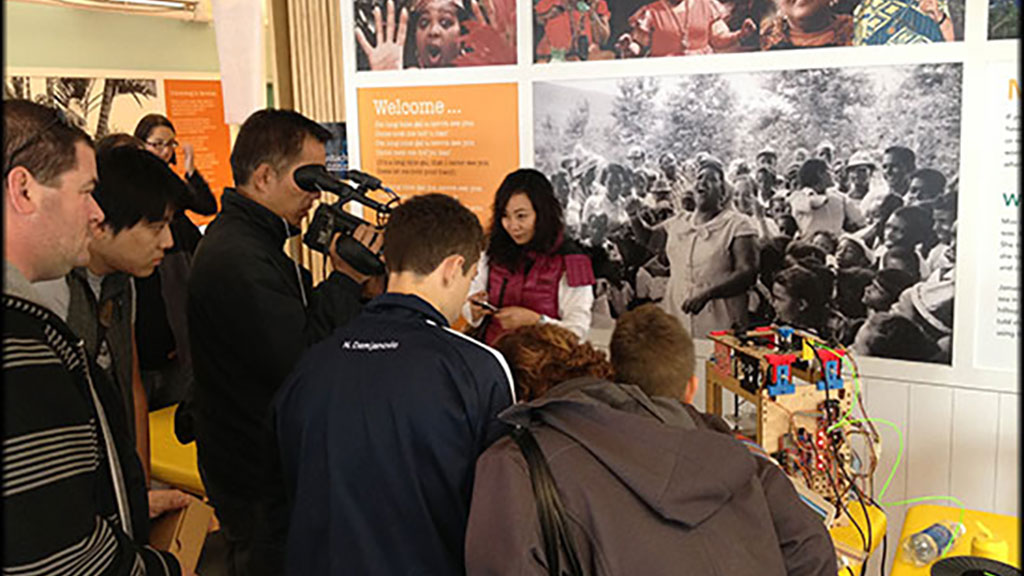 It turns out that childen love 3D printed mustache rings
Children's Own Museum is a mobile, charitable organization that provides play-based learning experiences for kids.
In October, COM launched Children's Own Media Museum at Harbourfront Centre, featuring a series of interactive exhibits inspired by the concepts and ideas of Marshall McLuhan.
For my part, kids and parents learned about how 3D printing works, saw it in action, and got to take home a 3D printed mustache ring as a souvenir.
Total number of mustache rings made before and at the event: 518 🤯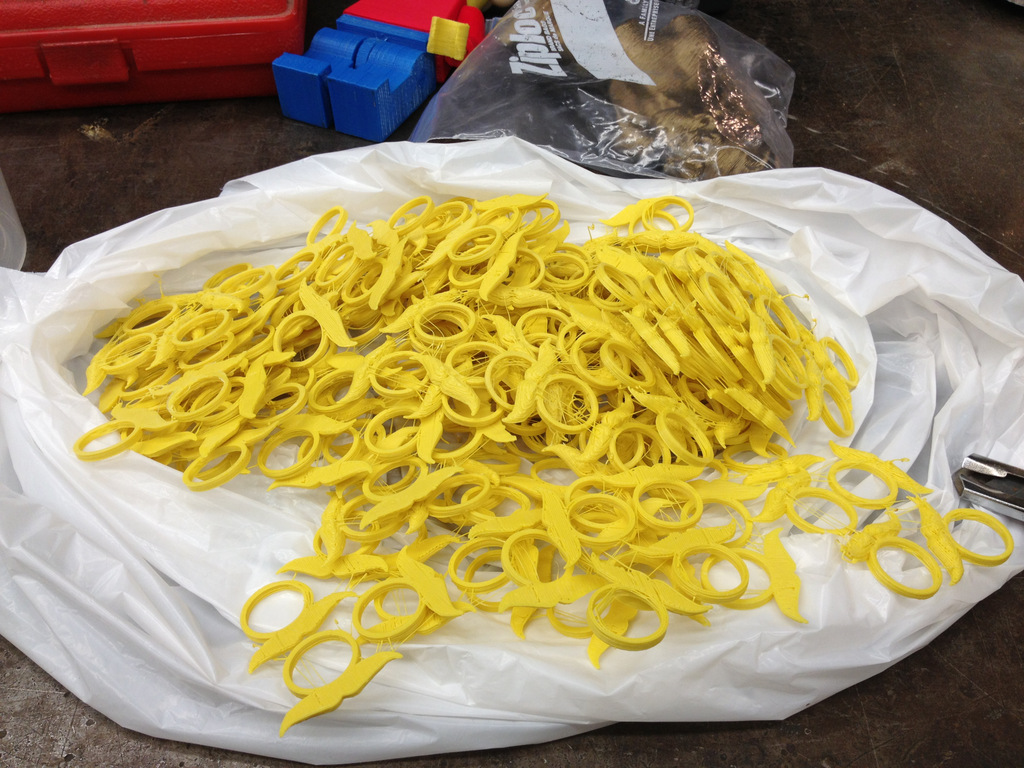 Mustache rings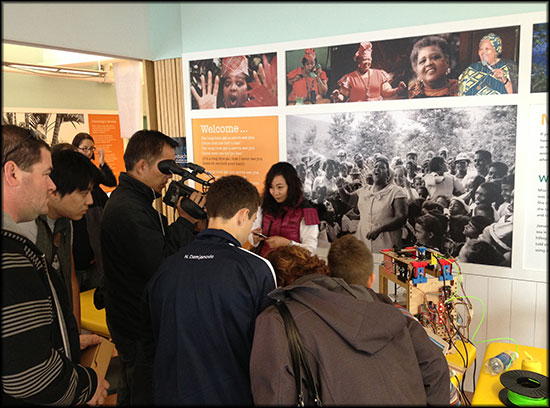 Gathered at the 3D printer