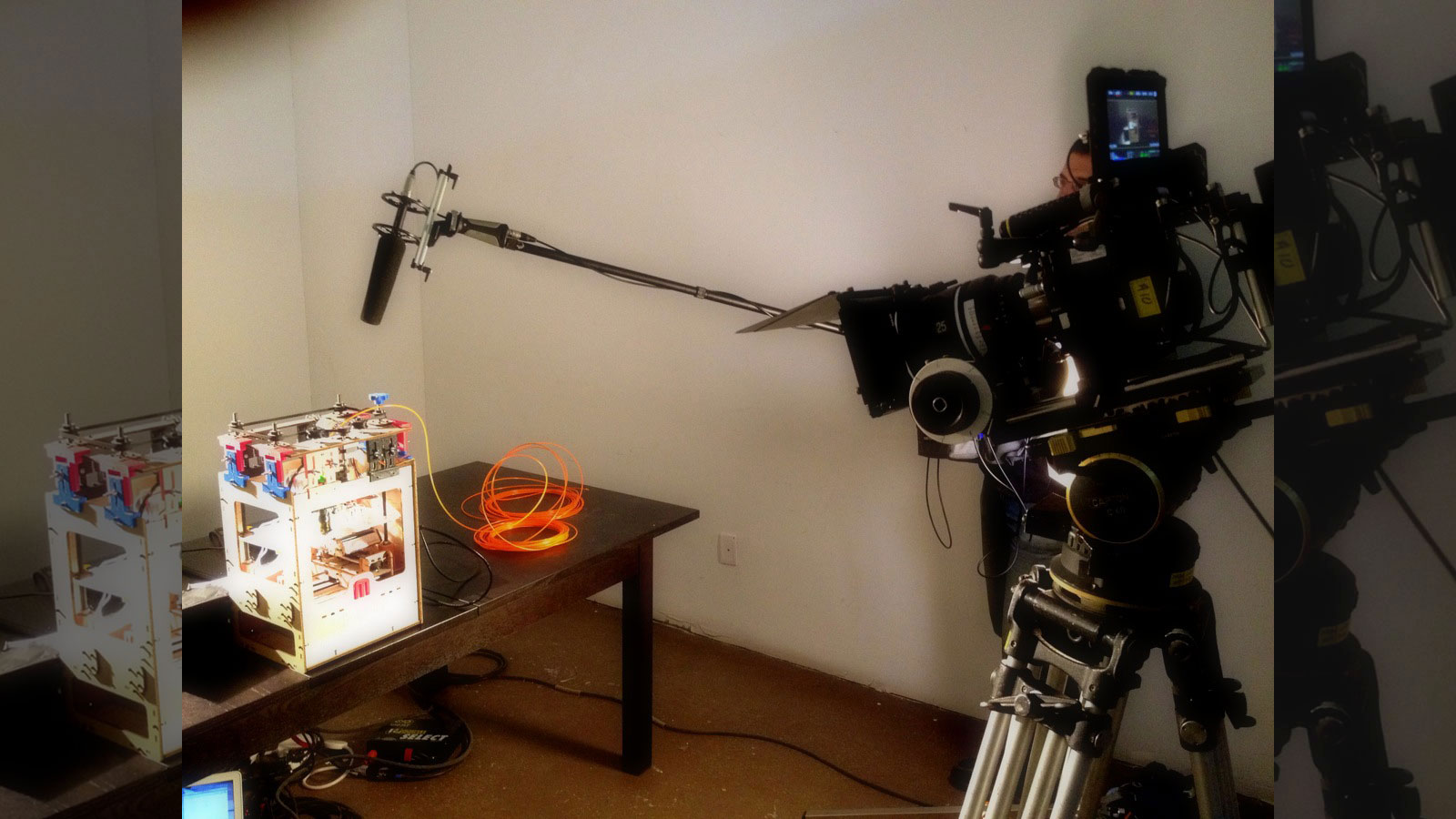 Official selection, Toronto International Film Festival 2012
MODEL is a short film by Dylan Reibling that premiered at TIFF in 2012.
The advent of 3D printing - as exciting as it is - poses a problem for this art form. If a machine can spit out a 3D version of a building, is the era of model-making coming to an end?

– Dylan Reibling
After doing a test print for Dylan, I was brought on to operate my MakerBot Cupcake 3D printer on set for some scenes of the film.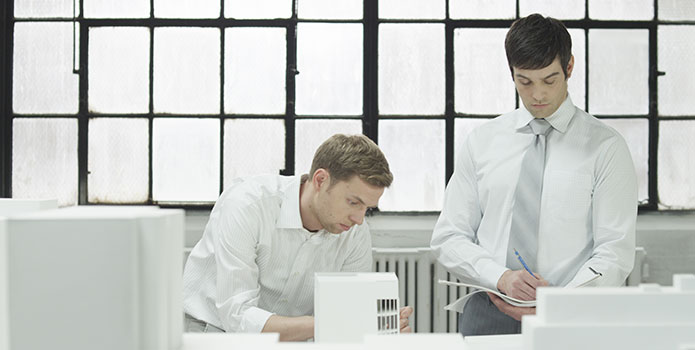 Scene from MODEL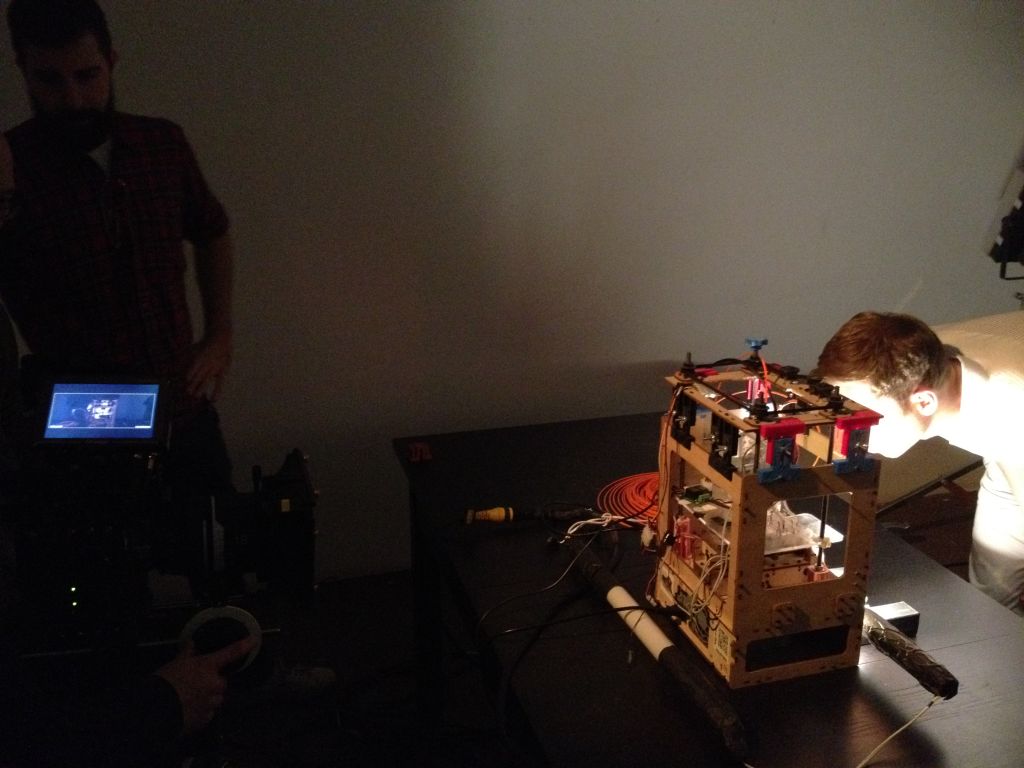 On set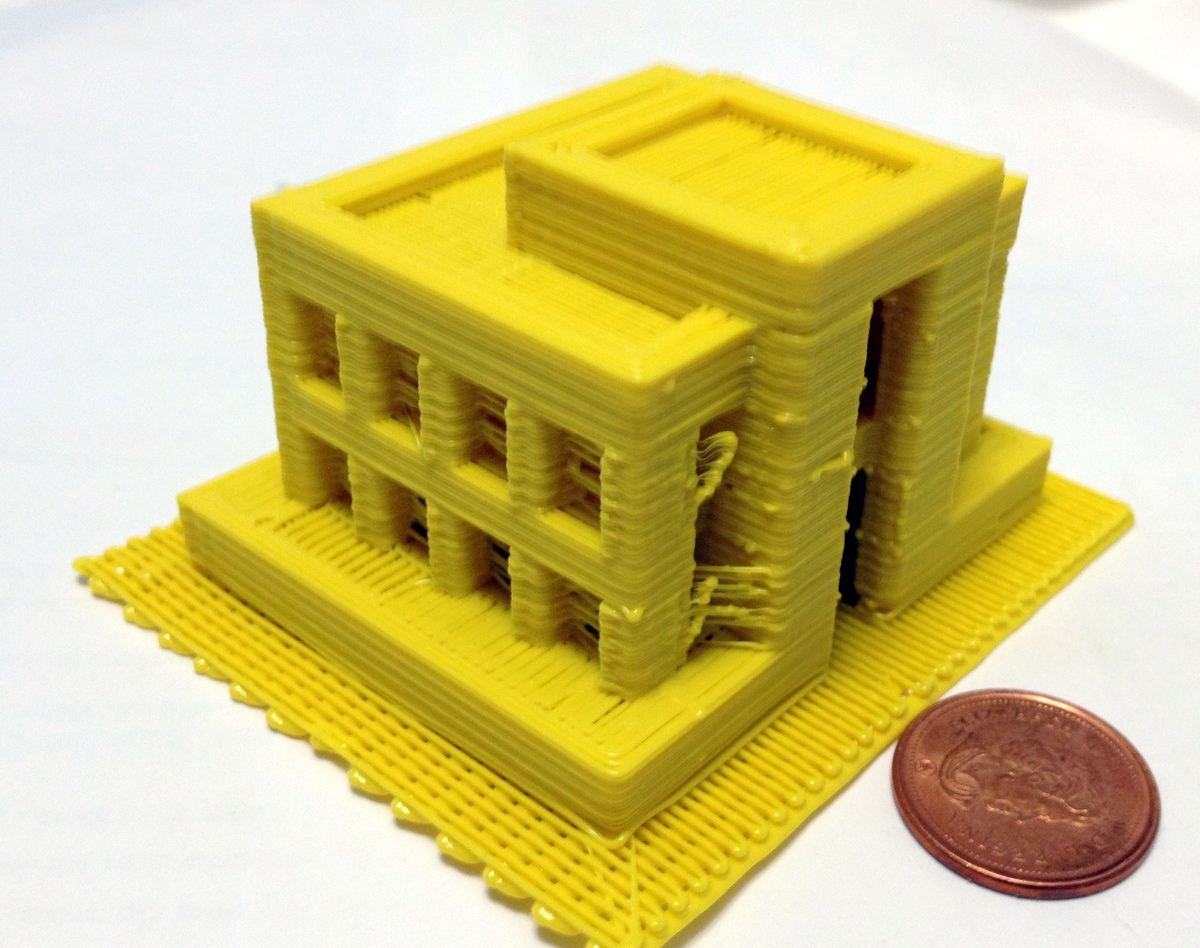 Test print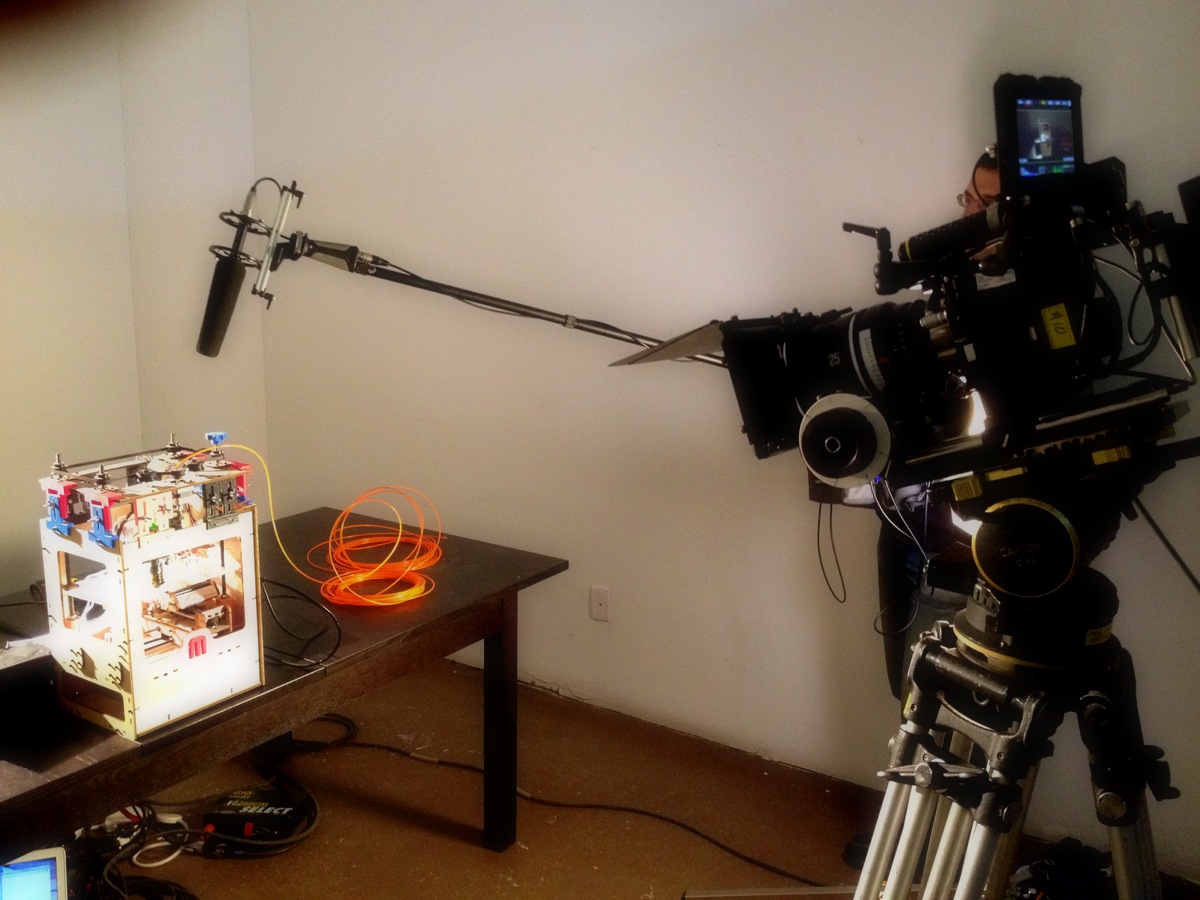 On set